Printer-friendly version
In My Life -
Thoughts and Dreams and Hopes
"Crying is all right in its own way while it lasts. But you have to stop sooner or later,
and then you still have to decide what to do."
- C.S. Lewis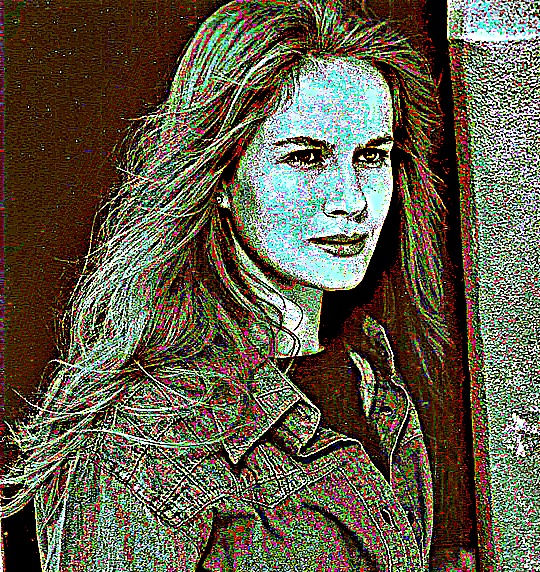 a blog by Andrea DiMaggio
Today marks the third anniversary of my arrival at the Big Closet... feeling a bit like Maria as she got off the bus and headed to the place that would become her home. Between family and friends here, I have been blessed beyond measure, and for that I'm very grateful.
so...to celebrate, with a tip of the hat to Mssrs. Rodgers and Hammerstein and a huge hug to Julie Andrews, I leave you with a song that we all might love to take to heart, aye?