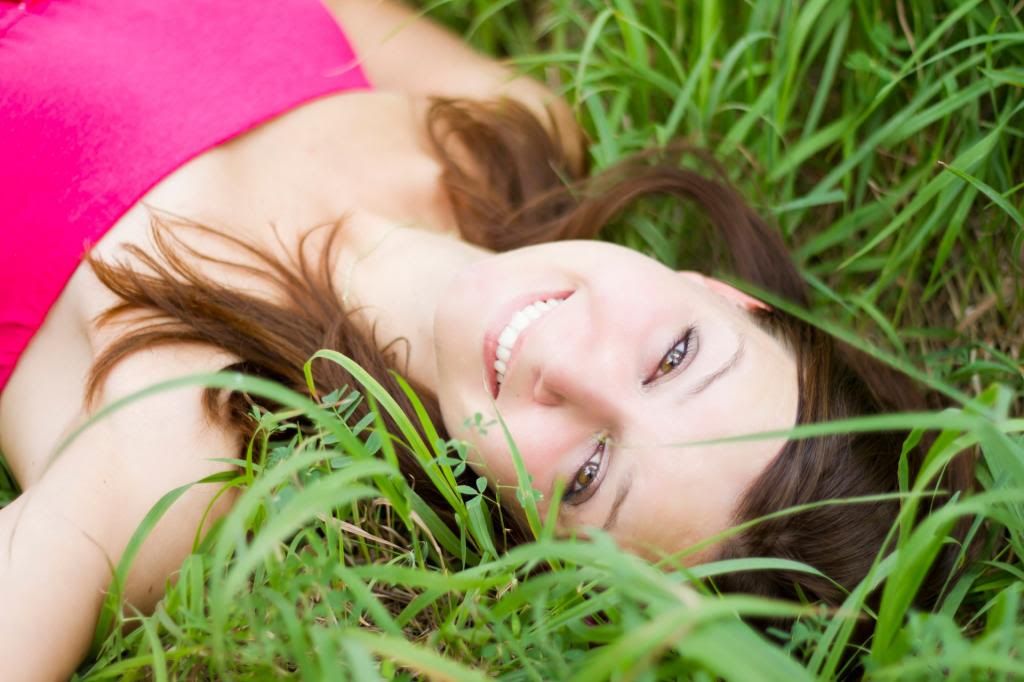 Young Danny moves to Thailand with his mother after his father's death.
He meets a cute young girl that has a group of guys that is bullying her.
Danny decides to defend her and winds up on a strange journey that forces him to make decisions that will affect him for the rest of his life.