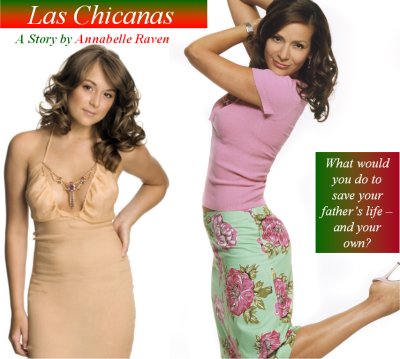 Alicia as usual had an idea. "Let's put on our fancy, mama!"

Maria cocked her head in surprise, "Baby, why not our usual robes and nighties, that's what we usually wear."

"This is special, I want to remember the night I became your daughter. And you became my mother. The greatest night of our lives — so far. The dishes can wait." Maria grinned, and kissed her baby girl on the cheek, then each woman rushed to her room.