Hi, everyone!
Still making progress, but my story is starting to get overlong. I'm afraid I think I'm gonna miss my March 9 target…
---
 
I'm doing my best, and there's been progress. As you see: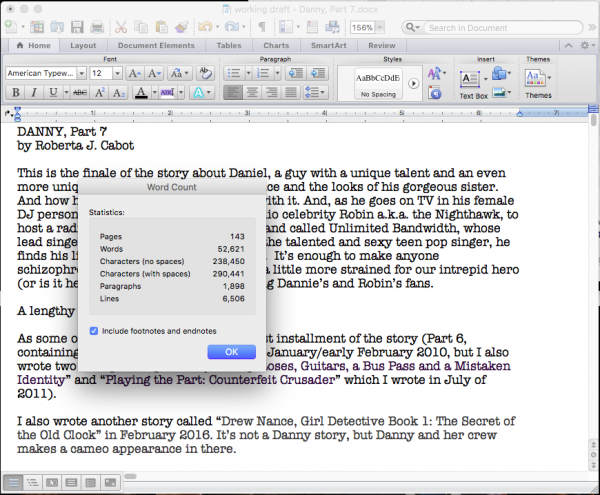 But, even with the steady progress, I'm gonna miss March 9.
I think I'll be extending the deadline by at least two more weeks… to March 23...
Sorry 'bout that…
Click Like, Love or Thank to appropriately show your appreciation for this post: