Subscriptions and gifts have continued to come in, thanks to everyone who has been able to help out. We have bills coming in that at the moment are not covered by funds on hand. If you can help out, it will be appreciated. Thanks again.
We're still here, still operating a friendly place for authors and fans of TG Fiction.
Hugs,
Erin
Use this link to send us a gift:
One-Time Gift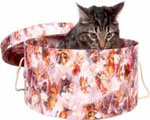 Recurring Gift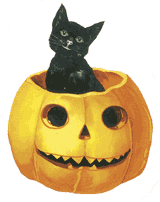 Use this link to subscribe through the Hatbox Membership page:
Checks can be made out & sent to:
Janglewood LLC
602 Higgins Ave
Suite 1 #283
Brielle, NJ 08730
USA
Note: $5000 is the operating, maintenance and upgrade budget. Amounts received in excess of the $5000 will be applied to long term debt accrued over the last 19 years.
If you prefer, you can donate through Patreon:
Become a Patron!
Thank you!
Click Like, Love or Thank to appropriately show your appreciation for this post: