I've published the epilogue for Moving On and that is it for Tammy for a while - but at least you get a bumper 10k words chapter!
Once again, many thanks to Snowfall for her wonderful help with the Moving On series.
My plan now is to work on a story involving some characters called Heather and Sophie and set it in Cornwall, how does that sound? The odd short story might also appear.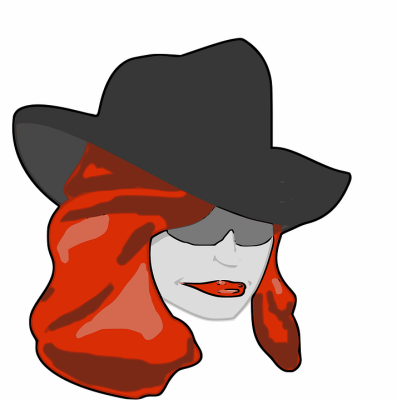 Click Like, Love or Thank to appropriately show your appreciation for this post: