It's movie night for Joni and her(?) sisters! But being a "girl" now means things are a bit different than Joni is used to....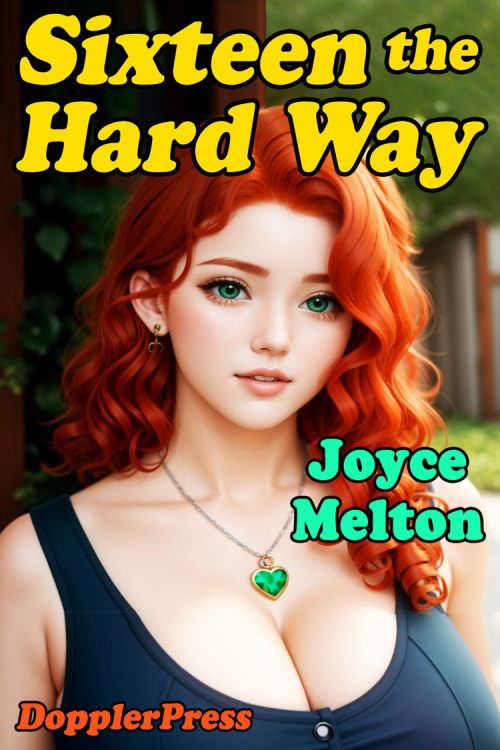 Sixteen the Hard Way
21.2 - Showtime!
By Joyce Melton
Having one little sister is bad enough, but with Linda around, who knows what might happen!
Click Like, Love or Thank to appropriately show your appreciation for this post: