Most of us probably just think of the long weekend, going out, maybe go on a trip, or watch the fireworks. And that's okay - I do, too.
I might not be the best poster child for patriotism, seeing as I haven't captured any beach heads, defended any fort, participated in any major national movement, or help rally people to initiate meaningful change.
And, although I am not as red-white-and-blue as others, and although I am proud of my family and my roots - deserving or not, I am also proud to be an American.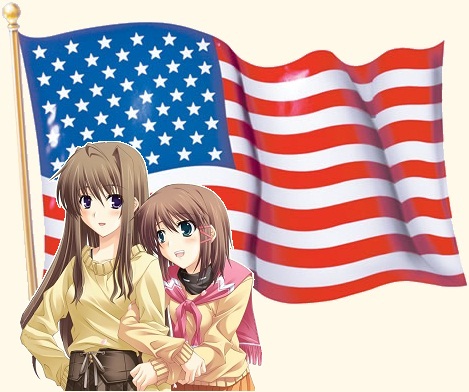 From the two of us to everyone - Happy Fourth of July weekend.
     
     
     
Seeya in three days.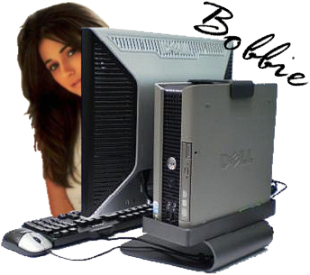 To see Bobbie's blogposts, click this link:   http://bigclosetr.us/topshelf/blog/bobbie-c  
To see Bobbie's stories in BCTS, click this link:   http://bigclosetr.us/topshelf/book/14775/roberta-j-cabot  
To see Bobbie's Family Girl Blogs, click this link: http://bigclosetr.us/topshelf/book/28818/family-girl-blogs
To see Bobbie's old Working Girl Blogs, click this link:   http://bigclosetr.us/topshelf/book/19261/working-girl-blogs  

note: pictures used are public-access pictures from the net
Click Like, Love or Thank to appropriately show your appreciation for this post: