This is a story I did a few years ago and posted on Sapphire's. It's an attempt at Science Fiction and Adventure. At the time I wrote it, I had never read any of the Gor books. Now that I have, I'm surprised at some of the similarities.
The story is about Bill, who, through a travesty of justice gets involved with a dying boy. With the help of the boy's late uncle's writings, Bill is pulled into a strange, savage world.

The Princess of Q'fahr
By
Melanie Brown
Copyright  © 2005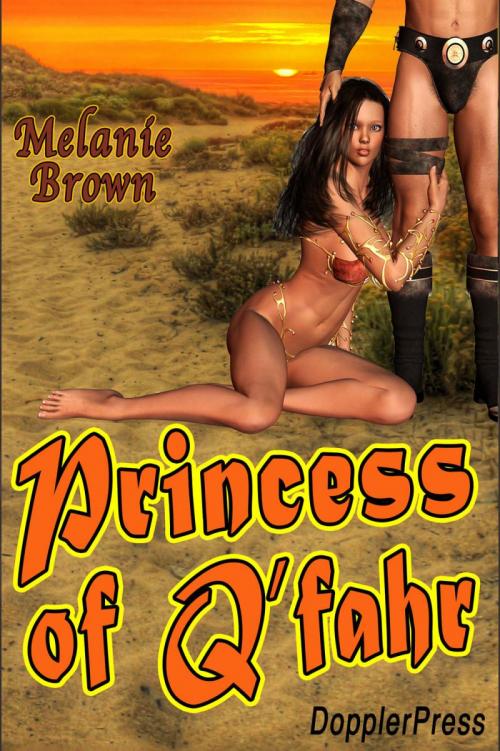 Princess of Q'Fahr on Amazon
---
"Will the defendant please rise?"
I stood along with my lawyer and faced the bald, bespectacled Judge Green. I could hear Mom and my sister Dawn, barely stifling their crying behind me. A few minutes before, the jury foreman announced their verdict of guilty on two of the five charges of assault.
Originally posted on BigCloset 2009-11-21