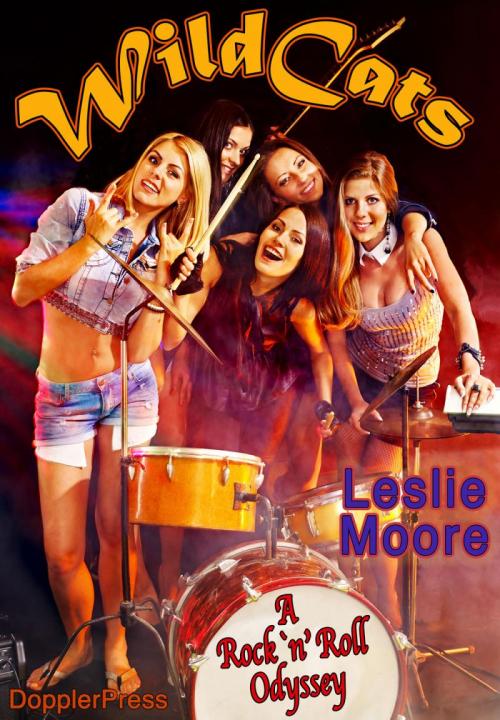 If you read and enjoyed the Wildcats here last year, then you'll be pleased to know that Wildcats, a larger version of the story is now available on Amazon! Also, there's a brand new short story about the Wildcats posted here on BigCloset. It's all about Terry's first time practicing with the band.
The chapters underwent a complete rewrite making them 30% longer with more detail and excitement, too. So much bigger that the first ten chapters are 180 pages long. It's also a Kindle Unlimited, too!.
Chapters 1-10 are now available on Amazon Kindle as Wildcats Book 1 - More Wildcats books coming soon!