Terry Nelson, an eighteen-year-old high school senior, has decided to help his sister's rock band, the Wildcats. By disguising himself as Tasha Nelson and playing with the band, the girls have a six-month contract and are on their way to recording Terry's songs and playing in front of the nation.
But, Terry learns that being a twenty-two-year-old woman is more complicated than he thought. While learning how to juggle the complications of being a boy in dresses twenty-four hours a day, Terry learns that playing in a successful band is a full-time commitment.
Terry's world is changing faster than he could imagine with the Wildcats!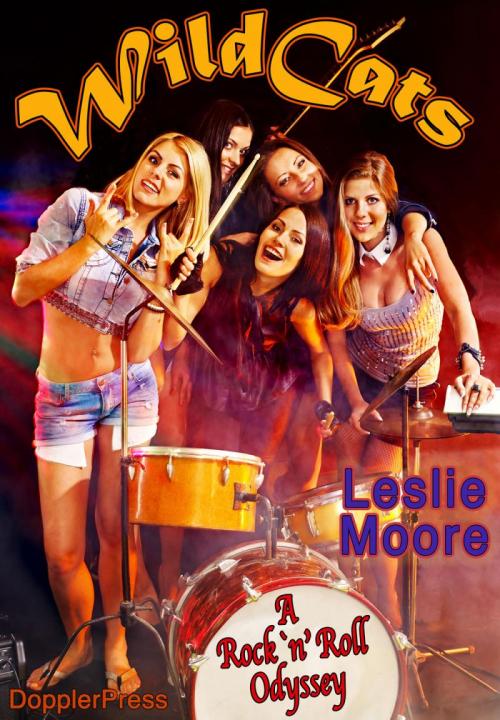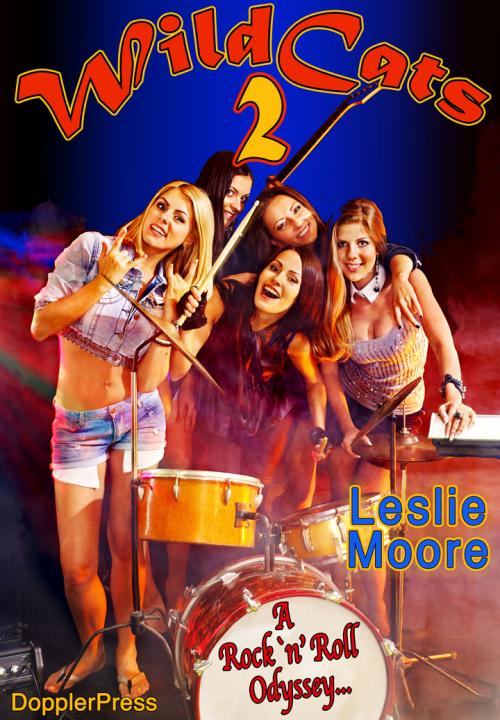 If you read and enjoyed the Wildcats here last year, then you'll be pleased to know that Wildcats, a larger version of the story is now available on Amazon! Also, there's a brand new short story about the Wildcats posted here on BigCloset. It's all about Terry's first time practicing with the band.
And now: Wildcats 2 and Terry's adventures as Tasha in the band continue! Is Tasha turning into a real person? Maybe more real than Terry?
The chapters underwent a complete rewrite making them 30% longer with more detail and excitement, too. So much bigger that the first ten chapters are 180 pages long. It's also a Kindle Unlimited, too!.
Now on Amazon Kindle Wildcats Book 1 -
Also on Amazon Kindle as Wildcats Book 2 -
More Wildcats books coming soon!