Doug's plane crashes in a strange jungle and, much to his delight, he finds it is inhabited by a tribe of beautiful, lusty women. The women warn him though, don't go into the jungle alone for fear of the peapod bush that eats men. Of course, being a man, Doug ain't afraid of no bush....
A gender-bending, sexy, science fiction romp!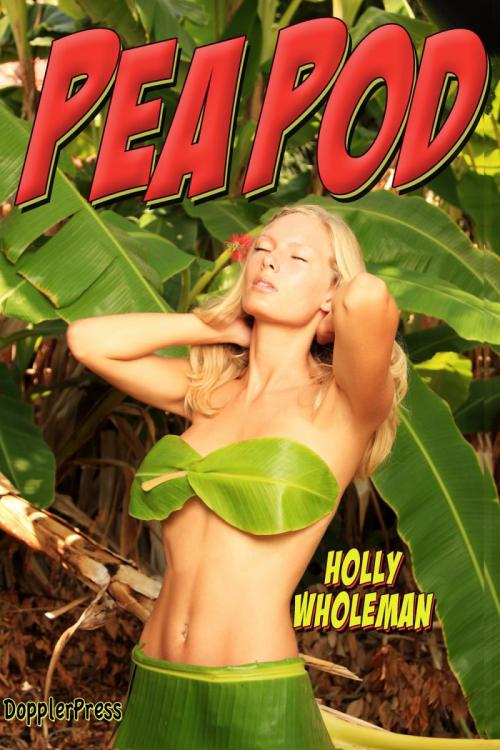 by Wholeman
The first installment of Wholeman's classic Sci-Fi adventure, with lots of sexy large-breasted women, is now on Kindle! If you loved it, leave a review on Amazon.
Proceeds from the sale of this DopplerPress ebook are being shared between the author and BigCloset.