The continuing adventures of Doug Gordon, Queen of Ka'an. (Ka'an in Mayan means Heaven.) Ka'an is actually an alien world populated by women... and a man-eating plant. Well, it is actually male-eating plants that spit out females. Doug and his wives fixed everything, but now Doug must remake a planet... and it seems Ka'an will be remade in his image!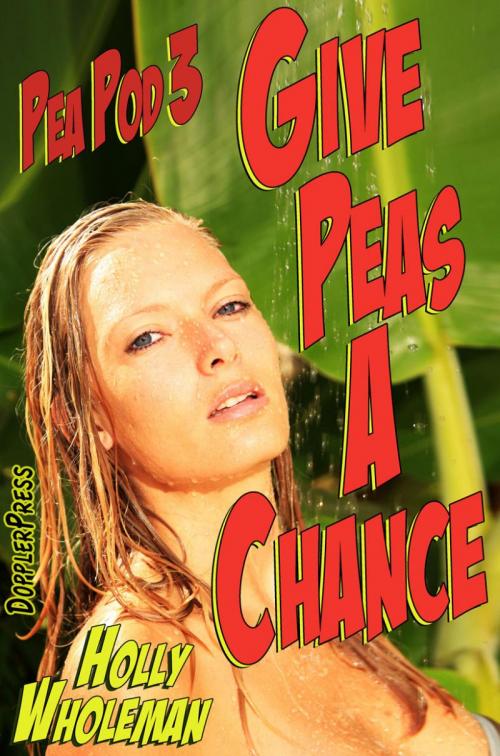 It's the third book in Holly's rollicking adventure story about a man, a plant, a harem - Ka'an!
Click here for a link to YOUR Amazon: http://amzn.to/2yCUp9z
The original Peapod and Peapod 2 are on sale in the US for 99¢ this week!