Has anybody been waiting for this?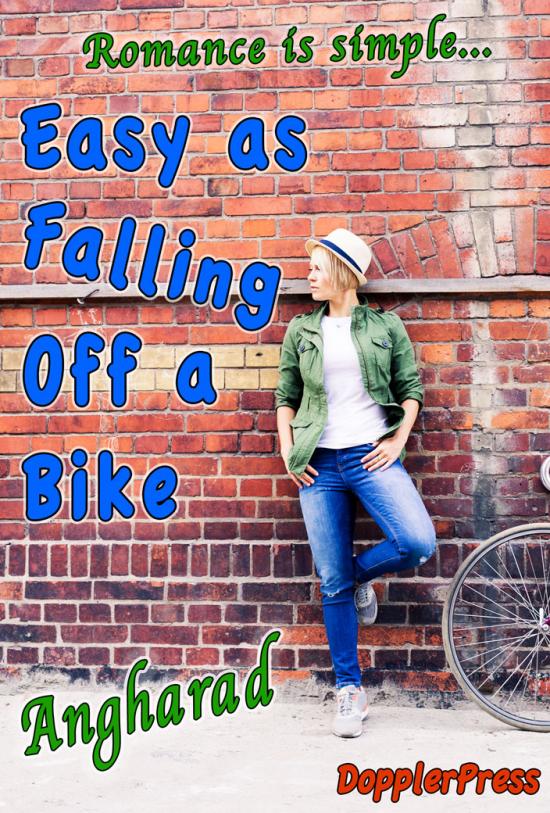 Ninety-Nine chapters of Fun!
Stella, someone who could give women drivers a bad name, literally knocks Charlie off his expensive racing bike. She discovers that Charlie, a research field biologist, has a secret. He's gearing up to transition as a woman, only he's too frightened to do it. Stella takes control and her brother, Simon, not only fancies 'Cathy' but falls in love with her.
Follow the mayhem in this romantic, and at times, adventurous story that rambles all over the place while Cathy, Simon and friends pursue their lives in an English university town. Keep the tissues handy, it has pathos, humour and real life, as Cathy deals with the triumphs and tribulations of being a woman.
More volumes to follow! Click on the image to buy now!
Angharad has donated proceeds from sales of this book to support BigCloset.