When Tony's attempt to follow in his father's footsteps on the football field comes to nothing he gives his undivided attention to a different sport - gymnastics.
His unorthodox training leaves judges bemused but coaches impressed enough to give him an opportunity. With the Olympics in his sights a twist of fate has him seeing things from a whole new perspective, one that will affect the rest of his life.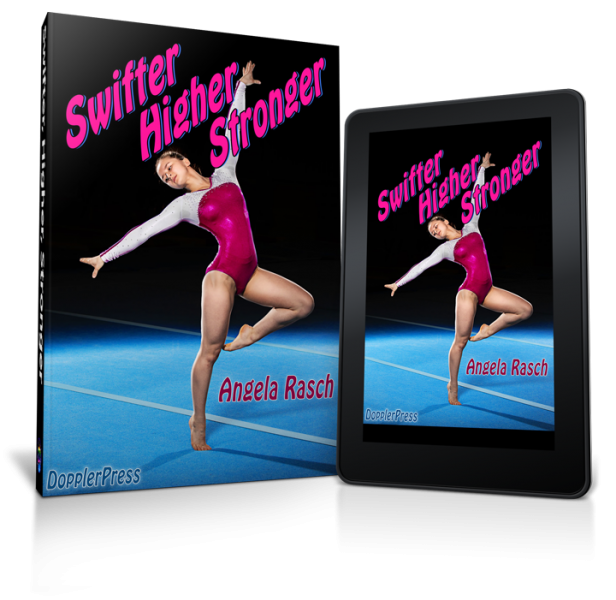 If you buy a copy, don't forget to leave a review! Thanks.