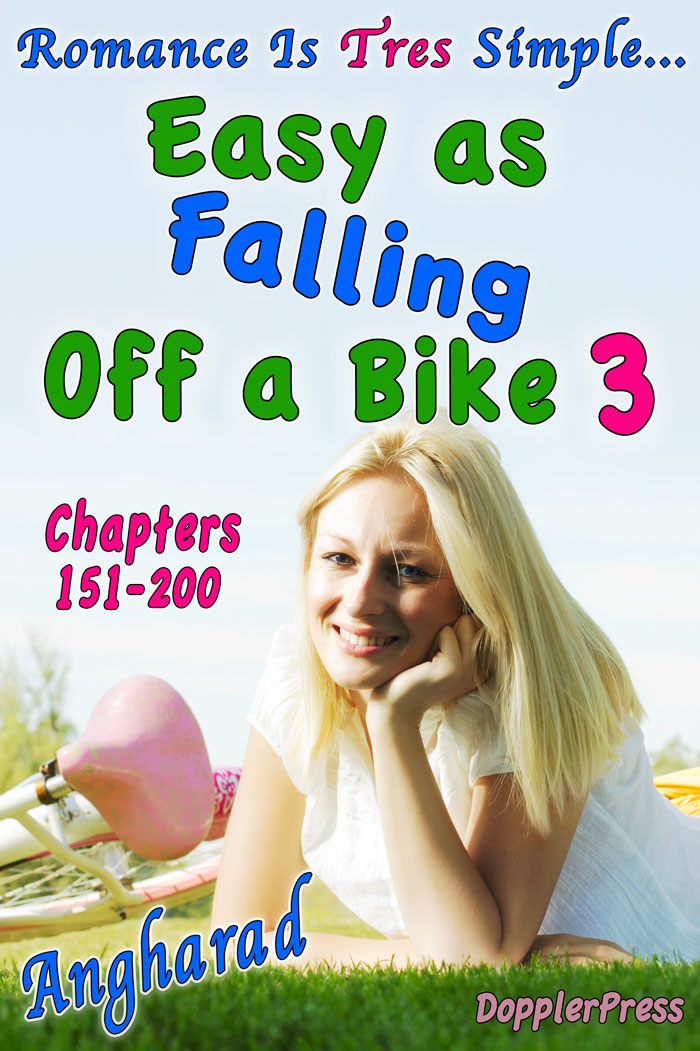 How does life keep getting more complicated for "Lady Catherine"? It's as easy as falling off a bike!
Cathy finds herself in hot water more often than a tea bag, and brews up a steaming "cuppa" trouble! Daring rescues, Telly interviews, flailing yard brushes and leaping dormice — it all seemed like a good idea at the time! Between adventures, there still seems to be time enough to for a poignant interlude with a troubled student, a frightening crisis for Stella, and some sobering considerations of her relationship with Simon.
Our simple girl just doesn't seem to be able to keep things simple as her ongoing adventures continue!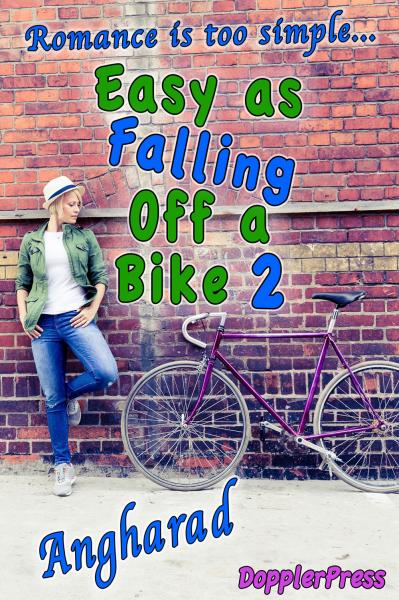 It seems Cathy isn't the only one with a secret as we return for a second slice of her life. One thing is for certain it's not going to make things any less complicated. Neither is a most unfortunate incident that occurs while doing the fieldwork on her postgraduate study.
Romantically things move on between Cathy and Simon and she gets to 'meet the parents' which is yet another unexpected challenge. And what of the threatening letters she is receiving? They still arrive and are becoming graver by the day. Is our unlikely heroine headed towards another confrontation?
Book 1 still available!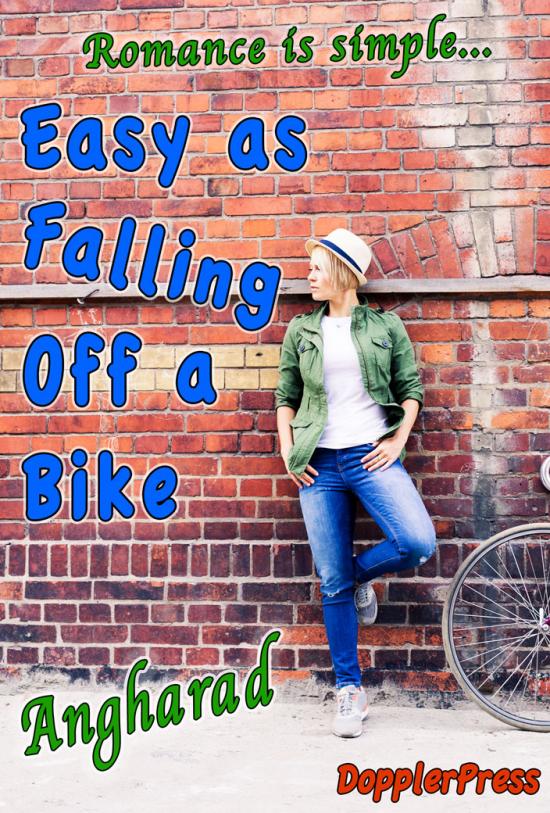 More volumes to follow! Click on the images to buy now!
Angharad has donated proceeds from sales of this book to support BigCloset.