Hidden deep inside the 5'10" rock and roll goddess with the dirty blonde hair was an eighteen year old high school senior named Terry Nelson. Tonight he was disguised as Tasha, who's heavily styled punk hair cut was sprayed with bright red highlights. Tasha's creative eye makeup and pouty, red lips contrasted sharply against her pale skin.
This was Terry's first time dressed as Tasha playing in front of a full house of crazed Wildcat fans. With his stomach churning, he quivered with excitement and shook with fear.

Pick up this introductory adventure of Terry/Tasha!
Terry and the Wildcats
Spring Break
Just 99 cents!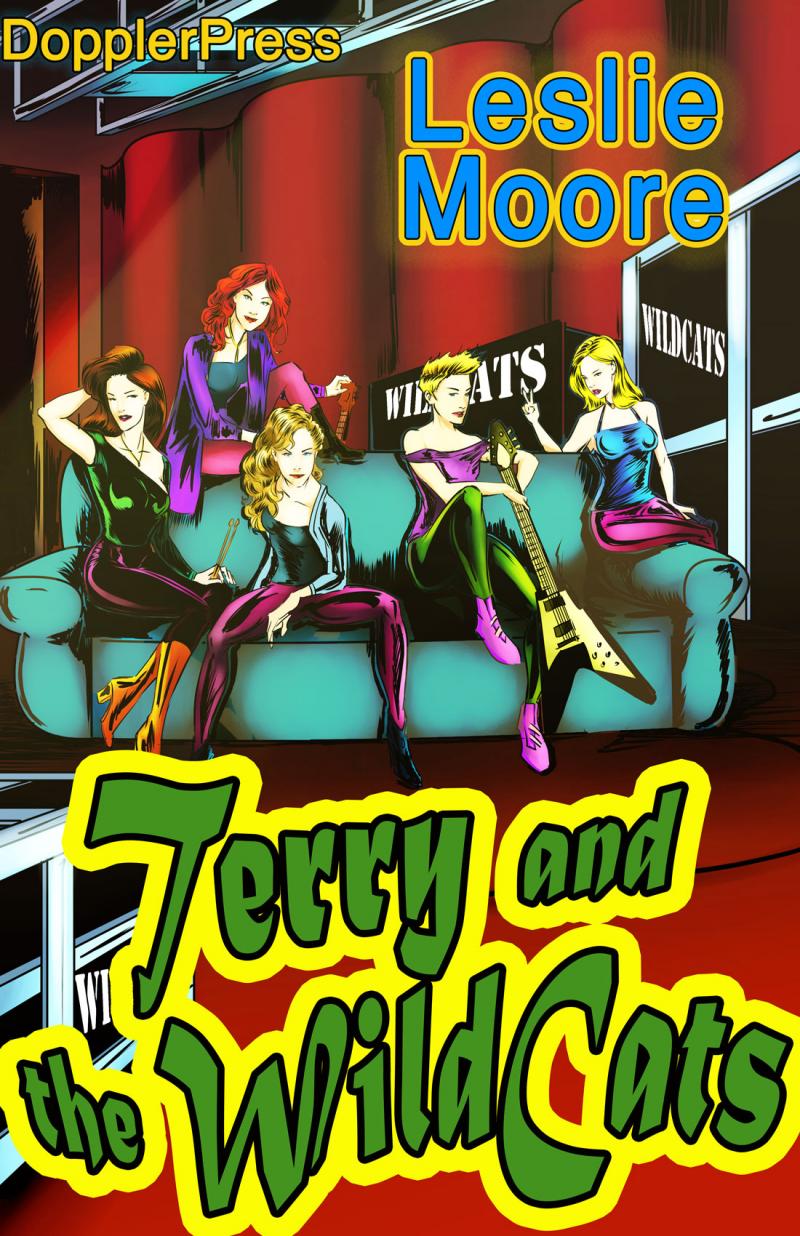 Price may vary on your local Amazon.