Michael, after a debauched and corrupt life, goes to Hell, as he very much deserved. In a fit of demonic irony, the Powers of Hell recruit him to be sent back to Earth, transformed into a succubus called Lorilei.
Who the Hell knew he --now she-- would have such talent for the job? And if Heaven knew--They aren't talking about it.
Sex and power go together for a succubus and Lorilei learns to enjoy both with a spicy bit of Chaos as well. But there are dangers even for one of The Damned and Lorilei needs to watch her cute little tail with the spade-shaped point on the end.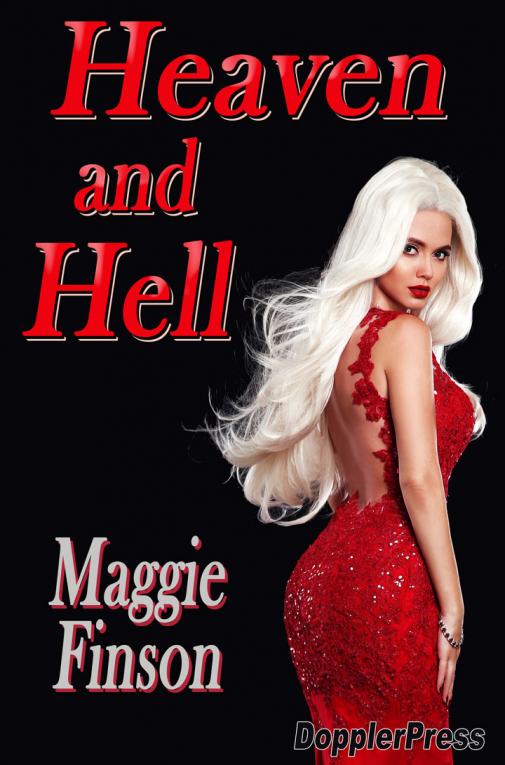 The first volume of Maggie Finson's Heaven And Hell (Recruiter) has been published on Kindle by DopplerPress. This is a new edition of part 1, more volumes will follow.
Heaven and Hell
by Maggie Finson