You all know what it's about!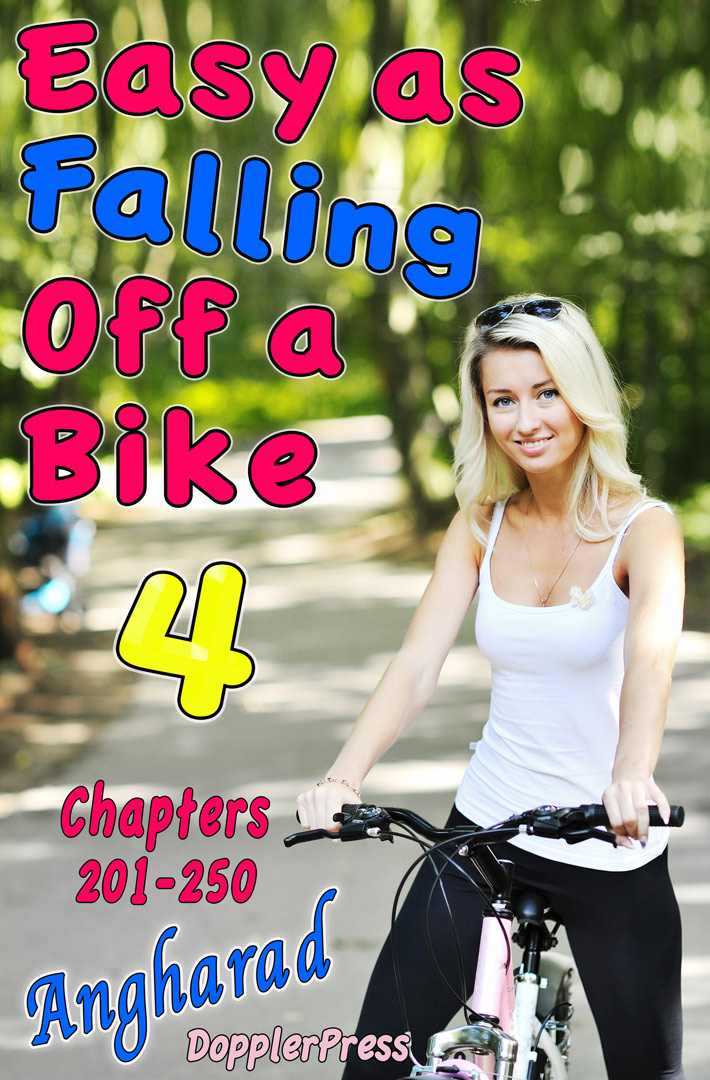 The continuing adventures of Cathy as previously told here on BigCloset! Collect them all!
Cathy is back and Kindle has got her this time. Follow as Cathy ponders who she loves, how much she loves them and what she would do to show her love. Watch as she faces off with fiancés, villains and crying children. Laugh and love with Cathy and her crew again!
Angharad has donated sales of the Bike series to DopplerPress and BigCloset.