My sister's all-girl J-POP band (in Texas?) needs a bass player. No problem, I play bass, but if I take the gig, it won't be an all-girl band.... So, obvious solution and I do look cute, unfortunately....
What do you mean, we're a hit? And we've got a contract!? And we're going to JAPAN?!?!
I can't be most popular girl in the band! My name is Sam...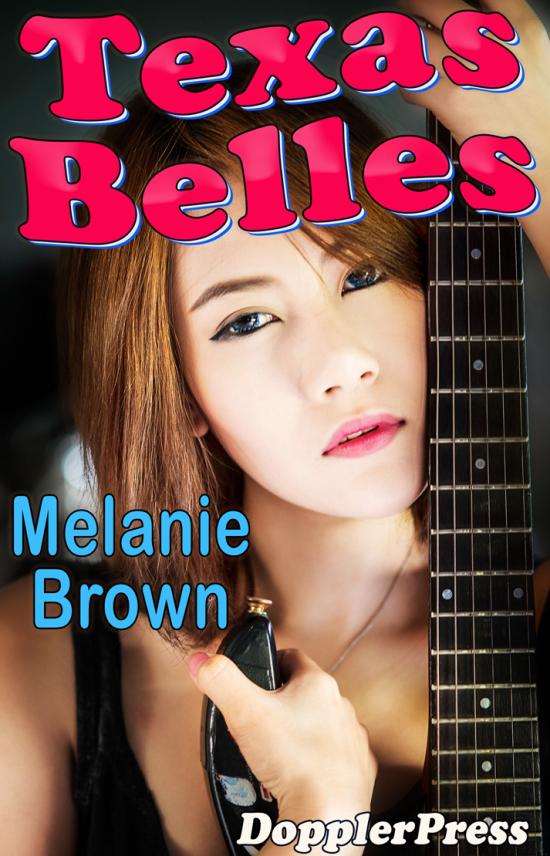 Melanie Brown's tenth book for Doppler Press is Texas Belles which appeared here on BC as "The Texas Belles".
It's fun! Sam and his sister take their "all-girl" band to Japan to become top of the idol charts... and lead Sam into a real identity crisis. A fast-paced story told in Melanie's wonderful style. Enjoy! And if you do, please leave a nice review on Amazon.