What if something you had always believed turned out not to be true?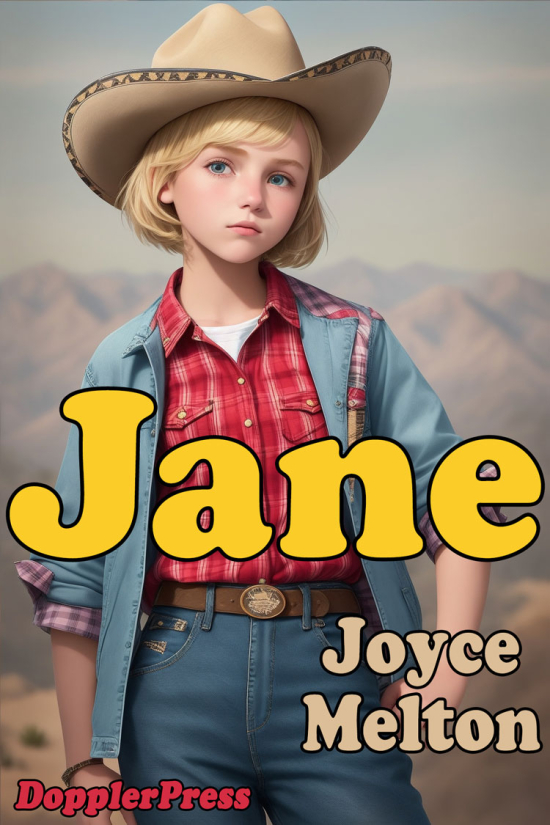 After eleven years of living as a boy, Audrey (last name Jane) discovers through a life-threatening illness that she's really a girl. "Fudge!" she said when she found out. At least the doctors assure her that all of her internal organs are of the sort that girls have, not boys.
"Fudge ripple," she complained, adding, "with chocolate and caramel sauce, whipped cream and nuts on top."
Reluctant to try at first, Audrey discovers a real talent at being a girl, much to the amusement of her brothers, Moose and Leviathan. Be brave, her Daddy tells her. Be bold, her Mom says. Growing up on a ranch in the California desert, she has opportunities to do both.
But what is her best friend Pete going to say?
---
Includes new Epilog: Ten Years Later, exclusive to Kindle version at this time..