If healing meant changing genders and also species, would you? And how about protecting this new found technology? This gender-bending sci-fi tale takes you to strange worlds as those transformed protect their new people from destructive humans.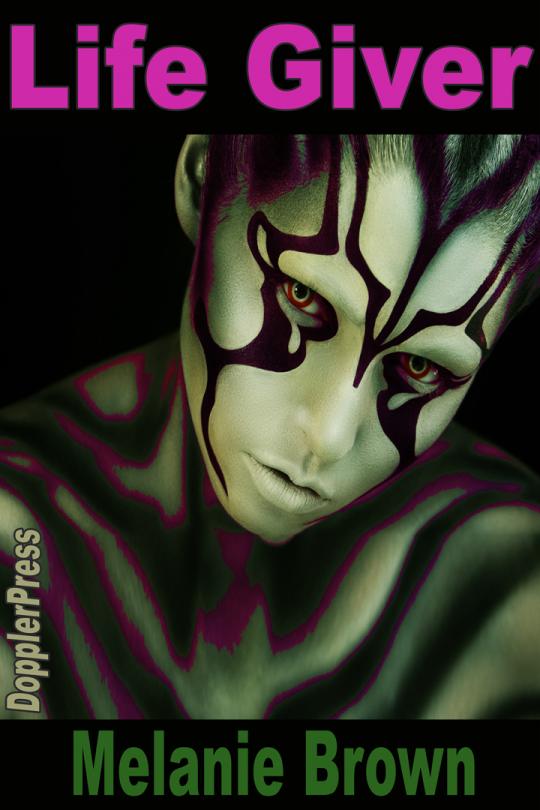 Live Giver
by Melanie Brown
Now on Kindle
Terran spacemen keep disappearing on an alien planet. They're not dead but have been given new lives... And they don't want to leave.
Based on stories by Melanie Brown that appeared on BigCloset.
Portions of the sale of this DopplerPress book go to support BigCloset.