From the time Taylor was five, all he could remember was wanting to be Emma's younger sister.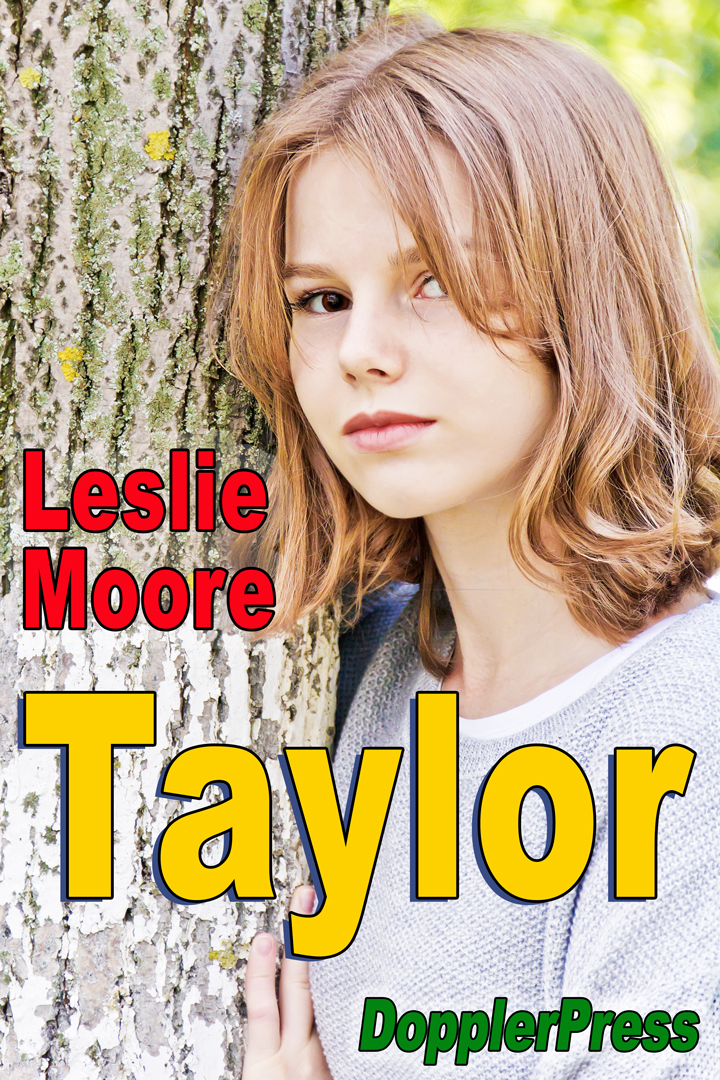 ---
He loved dressing up in her hand-me-downs. He admired his older sister and really wanted to be her. Halloween was his favorite holiday because he could let his fantasies run wild and be Cinderella or Wonder Woman. And playing make-believe was always fun when he could be the cute little girl.
But, something happened when he turned twelve. He put away the dresses and costumes. The doll house went up in the attic and Taylor's fantasies were all in his mind.
Until one fateful Saturday that changed everything. This is that story.
 
 
Taylor has been donated to DopplerPress for the support of BigCloset
Check out Leslie's saga of the music industry in: