"Granny, Granny, please tell us a story! Pretty please, Granny!" said nine year old Linda as she sat on the floor with her twin sister Julia.
They had on matching sky blue blouses and navy blue skorts which each had embroidered a red rose with green stem and leaves as well as the first initial of their name. They both looked precious in their white knee socks and black Mary Jane's. Each of them looked intently at me with their deep blue eyes, resisting the temptation to twirl their long blonde hair in their fingers, since they loved my stories.
Before I could answer, Julia burst out, "Tell us a new one, Granny! Pretty, please!"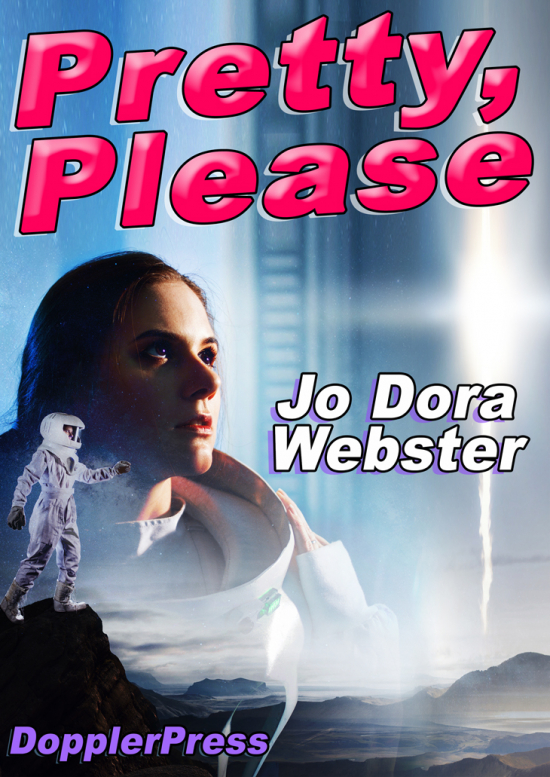 A tale of adventure, love and magic!
This book has been contributed to the support of BigCloset by Jo Dora Webster.
If you read this book, or any other DopplerPress book, please leave a review on Amazon. Thanks!