Baseball players are the most superstitious of all athletes. Andy has played baseball his entire life and is currently a Minnesota Twin in the twilight of his career. The Twins win a game after Andy shaves his leg for the first time. When the players decide that there is a causal relationship between Andy becoming more feminine and winning games -- all heaven breaks loose.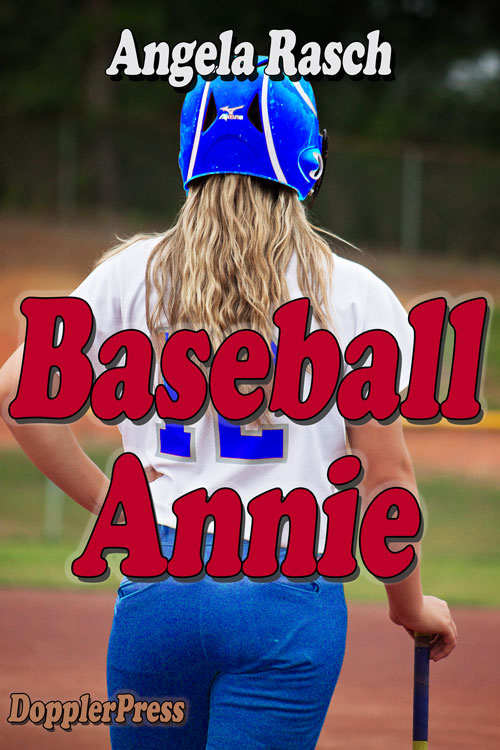 A classic transgender tale now available on Kindle. Click on the image to buy or read via Kindle Unlimited. And, like all of Angela's DopplerPress books, the proceeds go to support BigCloset.
Remember, if you purchase and enjoy this book, leave a review!