---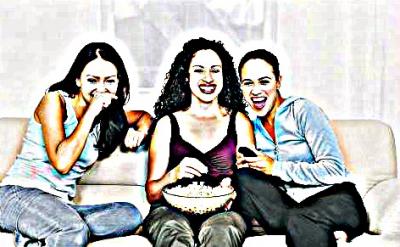 ---
Favourite Transgender British Sit-Coms
---
Below is a list of the top British TG sitcoms. This list was determined using the results from a massive public poll conducted in 2011 by BBC2. Like pretty much any countdown voted for by the public, the results should discarded altogether as they were compiled by a room full of gender specialists with an ax to grind. For example, this particular poll seems to un-fairly favour shows of which no one had viewed. This summer we will be replacing this section with a series of new lists that will be plugged directly into our new voting system; which is only somewhat better than the previous system in that the gender specialists have been replaced with subscribers of TV Repartee. Please stay tuned!
---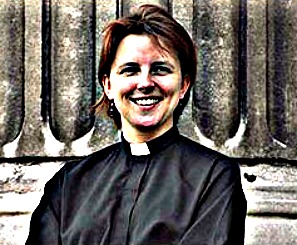 The Vicar of Bexley
—
Stephanie Smythe-Jones is the svelte, down-to-earth transwoman vicar of Bexley, a reasonably nice town populated by folks who drink coffee and dislike anything trans. After overcoming the town's initial uneasyness at her 'unique' theological background, Stephanie and her gg wife try to help improve the village by opening a makeover service for wannbee women. Watch as several former tranny-haters discover their inner 'special girls.'
---
Yes, Mistress —
Young James MacGregor, Member of Parliament, is appointed to the Cabinet as Minister For Marginally Interesting but Necessary Affairs. There he is introduced to Julia Peters, his Private Secretary, and Civil Servant boss Lady Millicent Appleby. Watch as Millicent and Julia draw James into a world of servitude and gourmet cooking.
---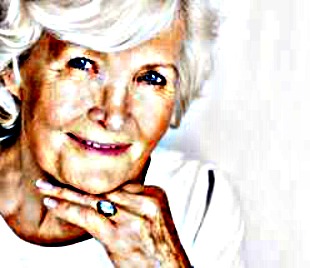 One Foot Out of the Closet —
The grumpy complainer and memory-challenged Martin Broughton takes early retirement and finds he has far too much time on his hands, leading to a long-delayed foray into crossdressing. His long suffering wife and neighbours just have to grin and bear it.
---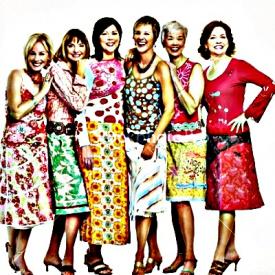 First of the Autumn Stout —
Gentle sitcom following a group of transsexuals living in Essex and their TG support group antics. This show is Britain's longest-running comedy programme.
---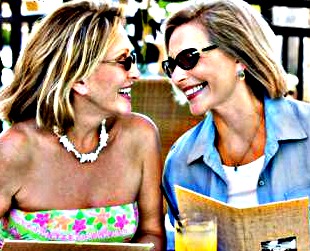 Absolutely Marvelous —
Ad executive Valerie and transgendered husband Mitzi drive sensible daughter Sage up the wall with their self-indulgent, attention-seeking escapades with appearances on local news programmes and at church fundraisers.
---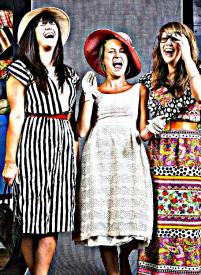 Are You Being Taken Care Of? —
Watch as Col. Williams-Davies and his staff learn they must share their floor and skirts with the Ladies' Intimate Apparel department at Windsor Sisters, a Bristol department store.
---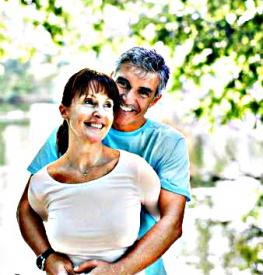 A Sigh Is Just a Sigh —
Lionel and Jean were young mates who shared Football and girlfriends and a pint or two until accidentally losing touch. Years later they meet again by chance and unexpectedly rekindle their friendship in an altogether different manner as Jean shows just how much he's changed.
---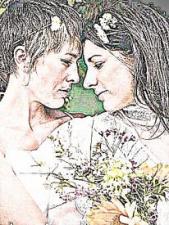 More Than Just Good Friends —
Charles and Mary were about to get married when he got cold feet and left her waiting at the church. Five years later they bump into each other again. Does their marriage have a chance when both wear white at the altar?
---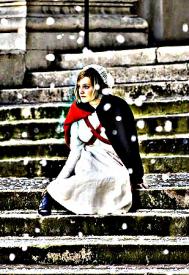 Goodnight Wren —
Whilst walking around the East End, satellite installer Davey Collier is transported back to 1942 where he begins to live a second life as a Hospital Sister in London.
---
and...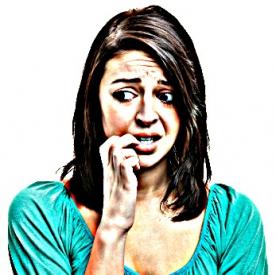 Open Virtually All Hours -
Mean-yet-loveable northern shopkeeper Susan Wellington is allergic to all things male - much to the trouble of her put-upon nephew and sole employee Robbie Dawson.
---
Extra - Extra - Extra
Special attention should be made to the following shows: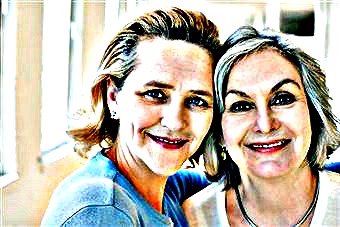 Waiting for Dog
Louise Nevins and Timothy Belson, two elderly residents of the Oceanview Retirement Home are determined not to grow old gracefully. The pair spend their time finding new ways to make life difficult for Oceanview manager Jeremy Ironside by dressing as each other at recreational functions.
---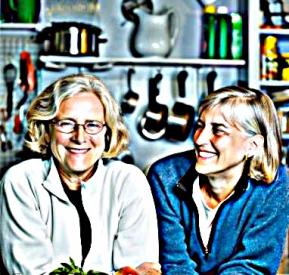 Maintaining Appearances -
Suburban snob Forsythia Bouquet devotes her time to monitoring 'standards' and attempting to impress 'influential' people while simultaneous hiding the fact that her husband Richard is now her 'sister' Verbena.
---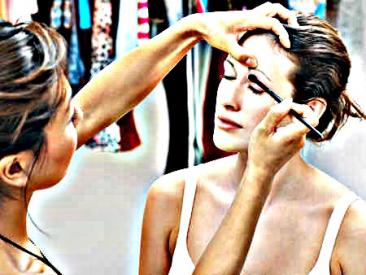 Woman About the House
Young flatmates Connie and Janice find a stranger, student pastry chef Dale Evans, asleep in their bath the morning after the farewell party for their departed flatmate Nancy. They leave him with the impression that their rental is for girls only, and he blythely goes along with their plans to disguise him as a girl....for four consecutive seasons. Re-Made in the United Stats as Three's Way Too Much!
---
Suggested by the website:
http://www.comedy.co.uk/guide/top/
.
---
If you liked this post, you can leave a comment and/or a kudos!
Click the
Thumbs Up!
button below to leave the author a kudos:
And please, remember to comment, too! Thanks.
This story is 726 words long.