---
---
Tante Andrea's School for Girls
Candid Yearbook Pictures
---
---
At Tante Andrea's School for Girls, we provide a world of opportunity...
---
---
Traveling to school is always fun and a little bit adventurous...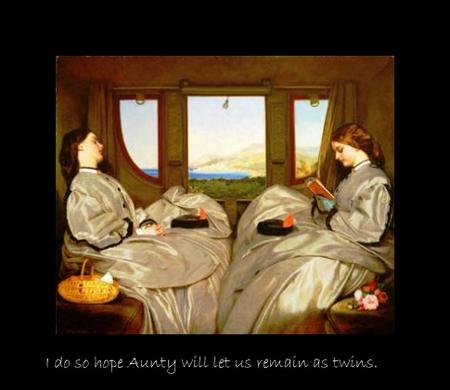 * * *
Sometimes girls can get discouraged...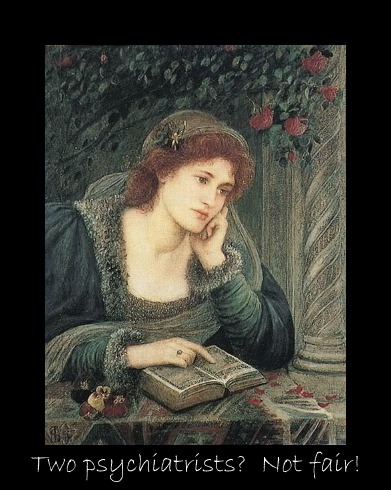 * * *
We often have students from the same family...



* * *
Occasionally we get a student who needs to make a hasty transfer from another school...




* * *
Making new friends can be fun...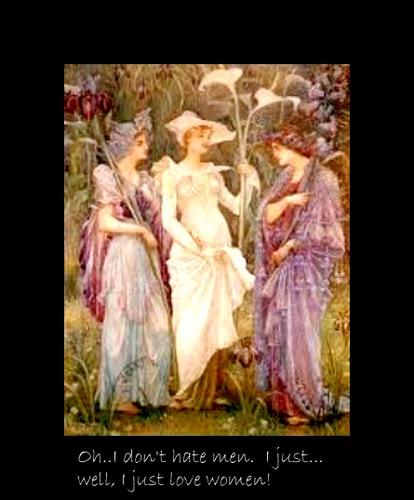 * * *
We often use older students to mentor the younger girls...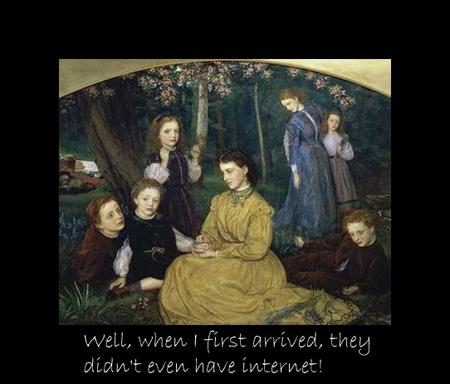 * * *
Our girls learn many new things...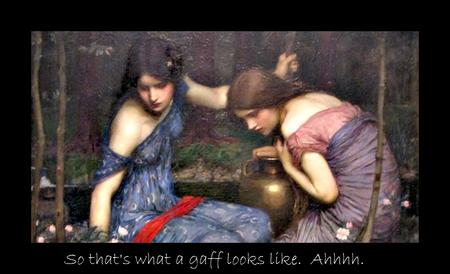 * * *
Sometimes the students find new ideas challenging...



* * *
Many girls want to advance quickly, but patience is a virtue, after all...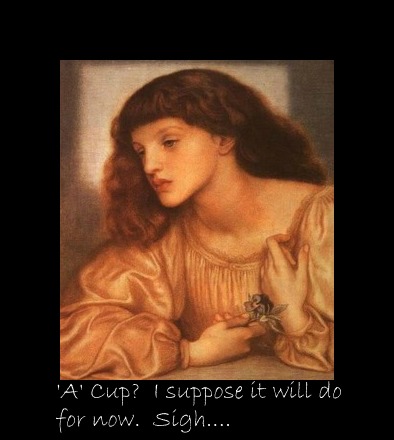 * * *
And of course it's fun to share...

\




* * *
Not all students have family support, sadly...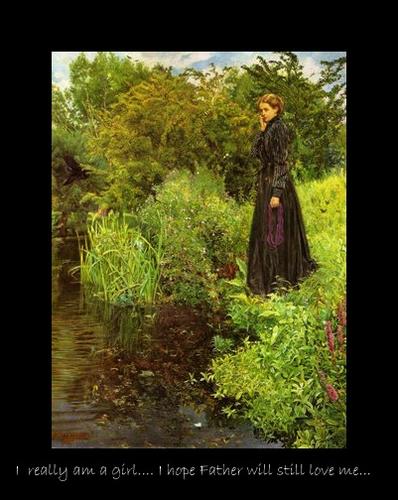 (...he does love her...sigh...)



* * *
Lots of fun activities every week keep the girls very busy...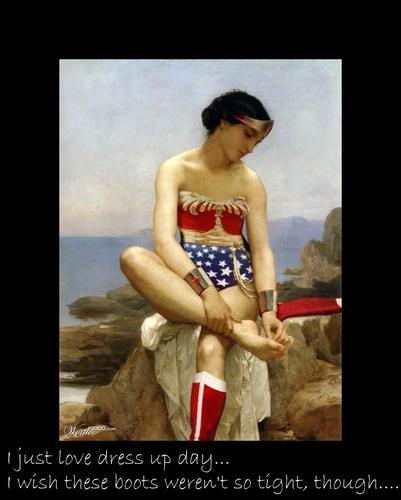 * * *
Sometimes students learn lessons out of class...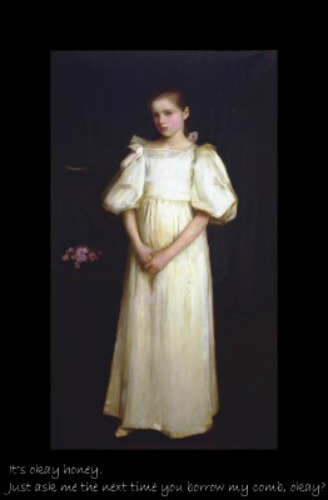 * * *
And of course, we encourage our girls to be themselves...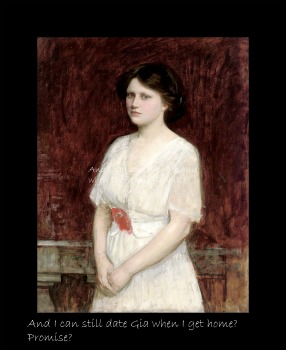 * * *
Did I mention that patience is a virtue?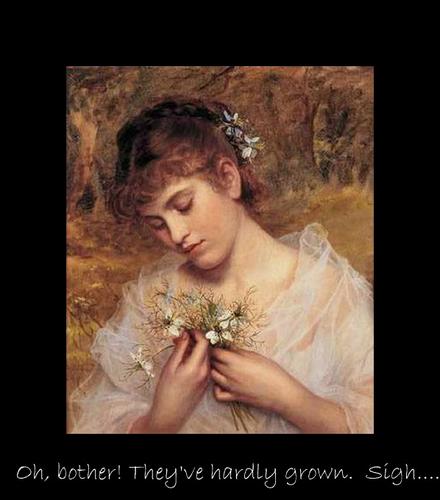 * * *
Sometimes the school faces a dilemma...




* * *
But in the end? There's always room for any student willing to learn...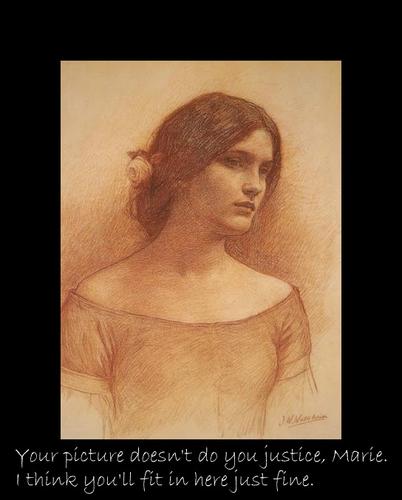 * * *
---
---
Enrollment for the Fall Semester is starting now. You'll find we provide opportunities for learning and personal growth and development in a safe and nurturing environment. Campus tours occur on every fourth Saturday of the month. We hope to see you and your child soon.

---
---
---
If you liked this post, you can leave a comment and/or a kudos!
Click the
Thumbs Up!
button below to leave the author a kudos:
And please, remember to comment, too! Thanks.
This story is 220 words long.