---
---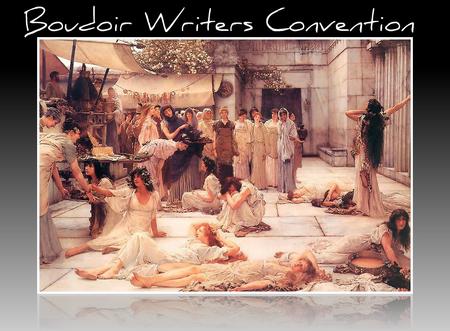 ---
---
The first annual Big Closet Boudoir Writer's Convention was held last weekend...while not everyone was able to make it, many of our fine authors were in attendance.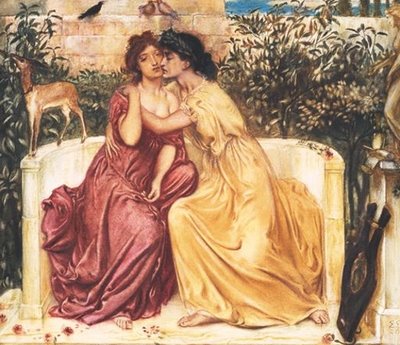 Zoe and Ashley were just a tad distracted...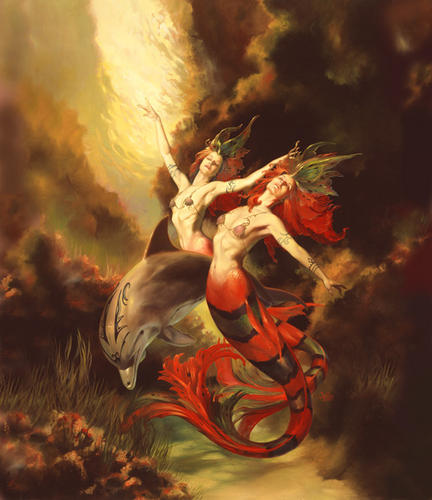 Aiofe and Laika swapped story notes...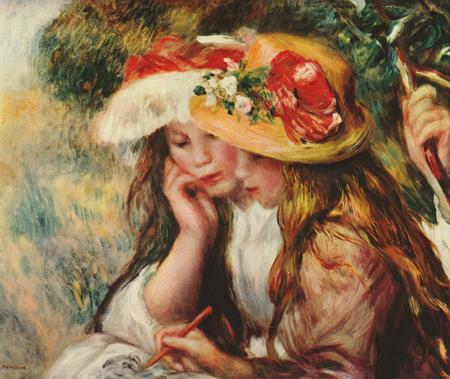 Wren and Dorothy discussed a collaboration...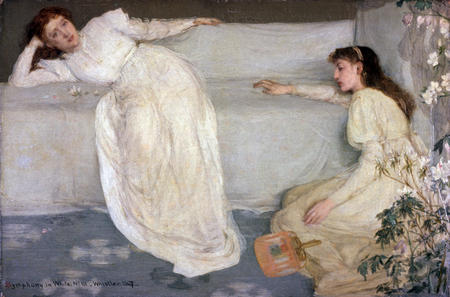 While Nancy and Persephone talked about their next venture and their own individual projects...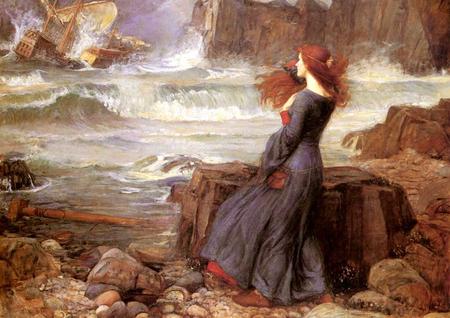 Randa has many 'irons in the fire,' but she remembered she had left her MacBook on board...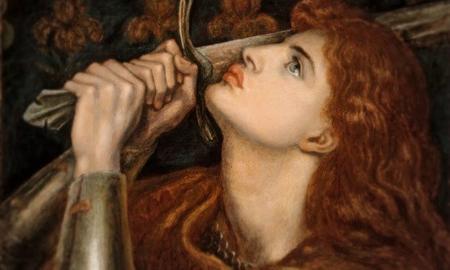 Extravagance pondered the meaning of life...megatomboycatgirl meaning of life...of course!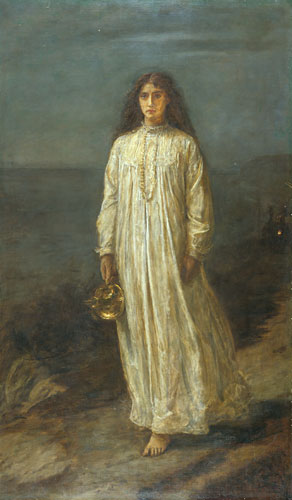 Portia took a nice walk to get some inspiration...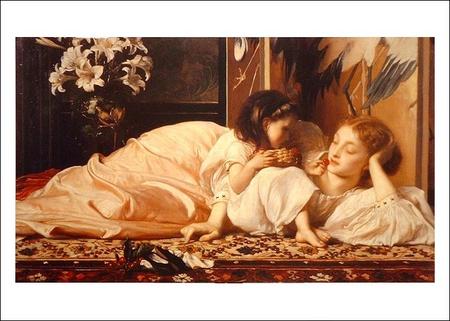 Little Katie and Diana took some time to get to know each other...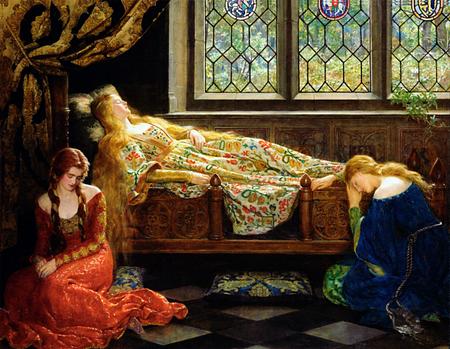 Bev, Steph and Ang rested during free time; it rained on and off most of the weekend and they didn't bring their all-weather gear...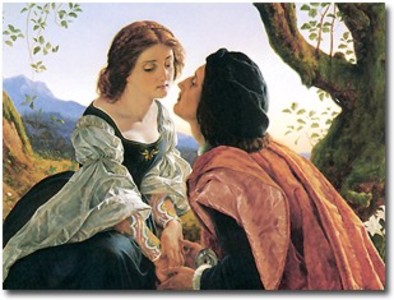 Trapper Jock made a new friend...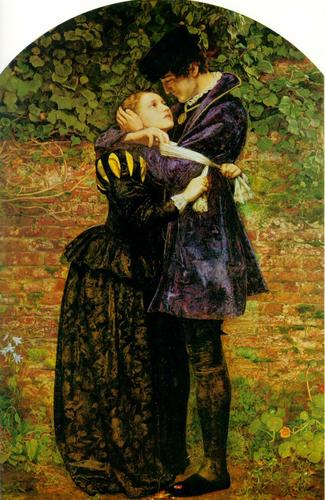 Bailey and Jonelle delved into non-Fiction...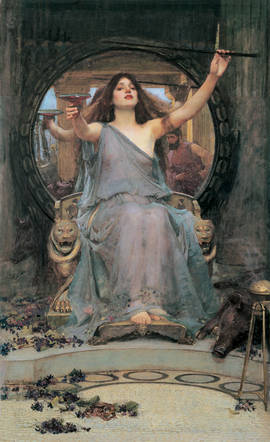 While Susie Heywood enjoyed an adult beverage...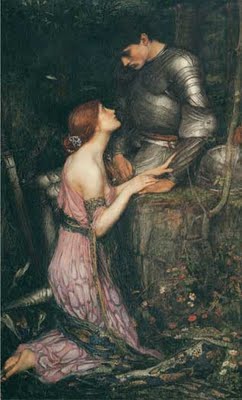 Koz talked with Belle about jocks and slips....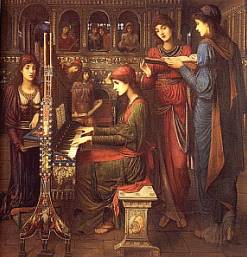 Steph and company led us all in some songs...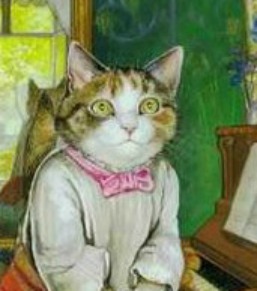 Saless dropped by...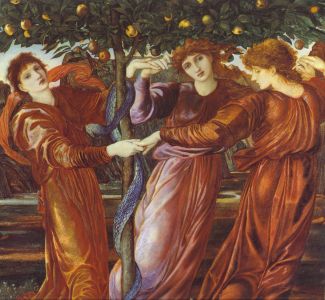 Roo, Bronwen and Joanne cut a rug...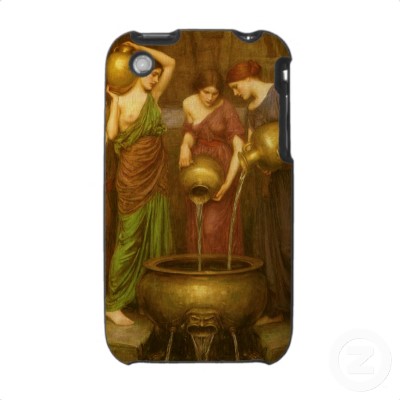 JenniferBrock, Kristine and Pippa made sure we had plenty to drink...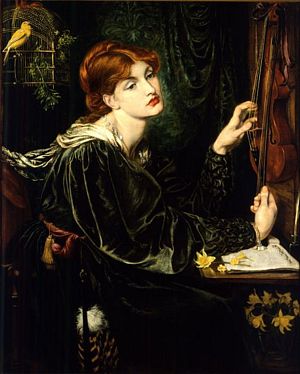 Drea looked so happy...at least for her...she took her meds...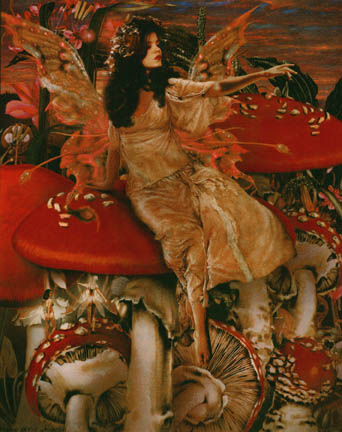 Lillith flew in...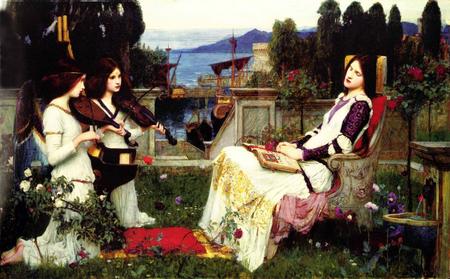 The admin folks finally took a break after some tweaking on the site...
and finally...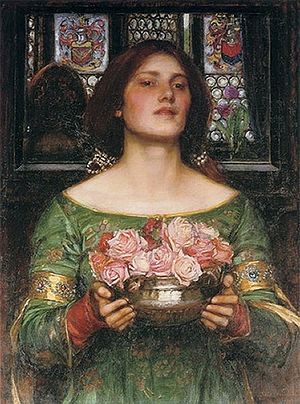 Erin got to take a break...Don't forget to stop to smell the roses, aye?
---
If you liked this post, you can leave a comment and/or a kudos!
Click the
Thumbs Up!
button below to leave the author a kudos:
And please, remember to comment, too! Thanks.
This story is 240 words long.