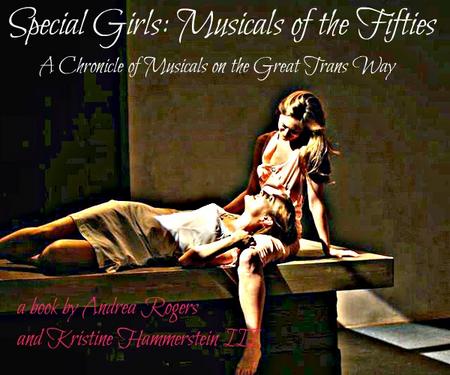 Broadway musicals in the fifties were very popular; so much so that they eclipsed some of the more esoteric yet creative musicals just a tad off Broadway... Here are but a few that we've included in our latest coffee table book, Special Girls: Musicals of the Fifties...Special Forward by Dame Susie Heywood
* * *
1957's top musical - Two girls from different walks of life…one born Alice Mayfield in Colton; the other born Aaron Goldstein in West Covina…whose worlds collide at a drug store on Sunset Boulevard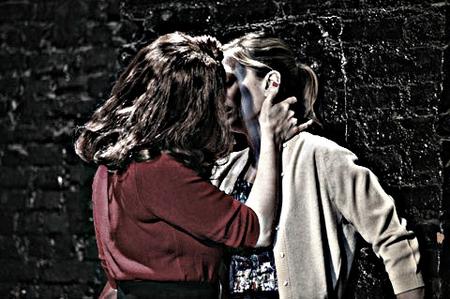 West Hollywood Story
* * *
1955 greeted the debut of a new musical. Set in Chicago, it's the story of a Sergeant Major in the Salvation Army who wants to spend time with his girlfriend in the girl's dormitory...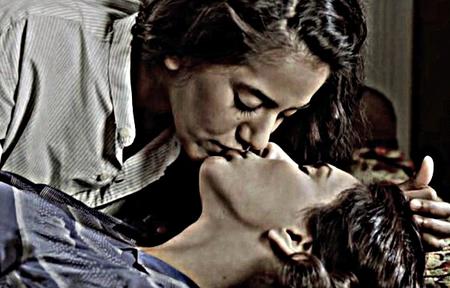 Dolls and Dolls
* * *
1957 also saw the opening of a story about a traveling saleswoman who wins the heart of a transvestite librarian.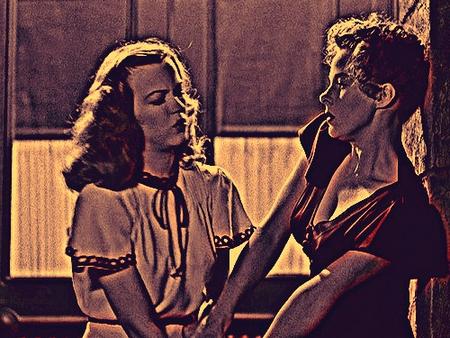 The Music Girl
* * *
In 1956, an all time favorite made its debut. Set in Birmingham in 1947, it's the story of a trans-man vocal coach who falls in love with a trans-woman singer from Wembley...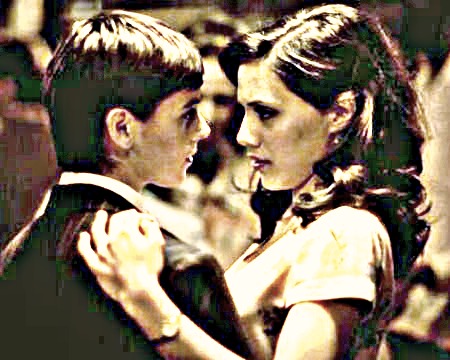 My Fair Lady-boy
* * *
1956 saw the debut of the story of a girl who finds that her boyfriend is a boy with something less, and she likes it!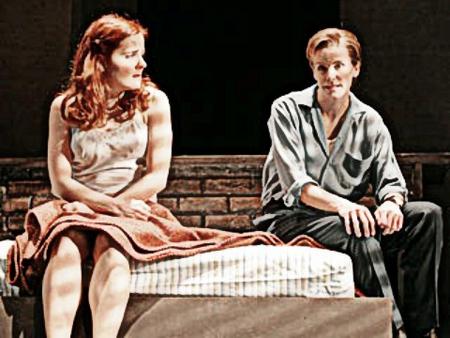 The Most Happy Trans-Fella
* * *
In 1953 Broadway greeted the story of Joe Hardy, a long suffering fan of the Fort Wayne Daisies of the All American Girls Professional Baseball League. He makes a pact with Satan in order to see his Daisies win the league championship with hilarious results.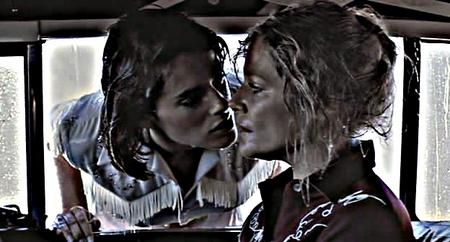 Damn Hankies
* * *
In 1953, eyebrows raised over the debut of this musical about a Domme and her Femme-boy servant.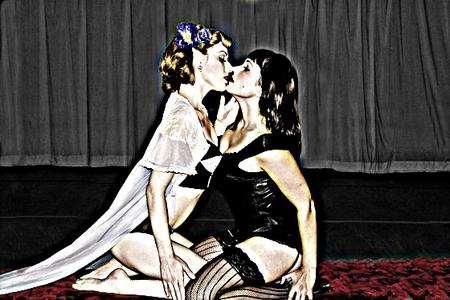 Once Upon a Maá®tresse
* * *
In 1957, this musical wowed them with the story of two transgirls forced to stay overnight in a town with no vacancies while the local garage replaced their master cylinder.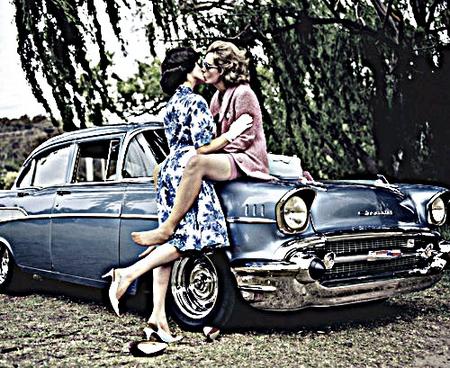 Call Me a Mechanic
* * *
And finally, who can forget this musical from 1955? Two diplomats seek safe passage, support and surgery and maybe even nice American husbands as trans-refugees.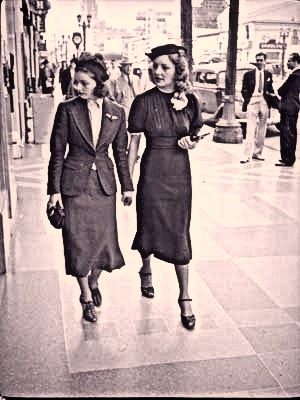 Nylon Stockings
* * *
Available at Amazon, of course, as well as Barbarella-Alison Publishers, LTD.
---
If you liked this post, you can leave a comment and/or a kudos!
Click the
Thumbs Up!
button below to leave the author a kudos:
And please, remember to comment, too! Thanks.
This story is 350 words long.