This week on Turner Classic Transgender Movies....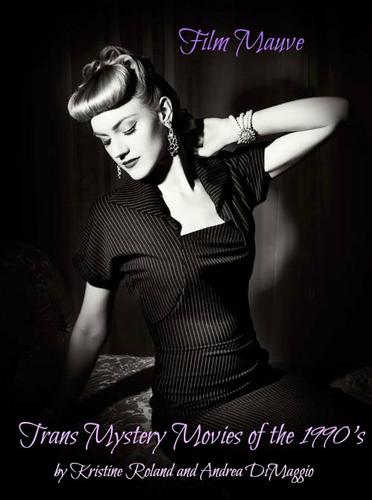 ---
...winner of the Golden Chemise at the 2007 TransDance Film Festival, this documentary series celebrates Film Mauve, movies not as dark as Film Noir and includes portrayals of crossdresseers, post-op, pre-op, and non-op transsexuals, transvestites, transmen, transwomen, transcendental meditation, National Transportation Safety Board agents, and a whole lot of folks not mentioned here, which is certainly a lot more fun...
---
Some of the works you'll see...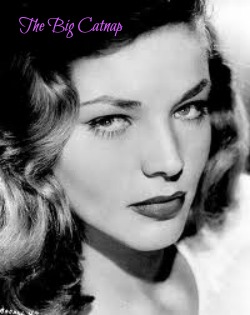 Detective Philli Marley calls on new client, Mrs. Isabella Sternwood, who has summoned her to help pay off her daughter Louisa's overdue Flemington Furs account. Louisa's older sister Maddie, played by Betty Jean Perskie, has learned that her mother's intent is actually to have Philli arrange a loan for their little brother Tim's sex-change operation.

---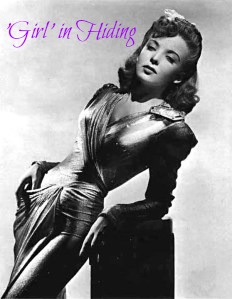 Film Mauve directed by Cuddles Gordon and starring Missy Lupino as the title character, a husband who finds himself ostensibly on the run from his murderous wife. He finds refuge while working as a Cigarette Girl in Cleveland,Ohio. The end of the film reveals that his wife wasn't chasing him at all and that he just liked very pretty clothes. Missy reportedly had trouble filming the climactic scene, as he repeatedly slid off the satin-covered divan in the nightclub lounge

---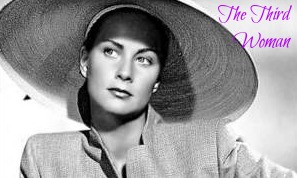 A film by Lady Carole Reid, this entry into the genre' stars Andrea DiMaggio as Mitzy Goldblum, an out of work female impersonator in post-war Vienna who has signed up with an employment service run by her brother-in-law, Harry Lemon. She gains a job after being passed over twice, but her victory is bitter-sweet as Harry is imprisoned for dealing in black-market brassieres. Andrea said in her memoir, "Never Quite a Girl," that the hardest part of filming the movie was listening to the incessant playing of zithers in the background.

---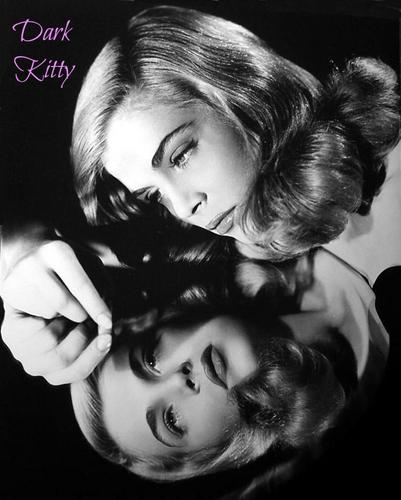 Another addition to the genre', Dark Kitty starred Marnie Scott as a bored cat-loving secretary for a talent agency in Hollywood. Art imitated life for Marnie as he kept looking for his big break, but his sultry voice was deemed too deep for girl roles. This rare poster was taken candidly as he pondered his fate as an actress in Hollywood, wondering why his sultry looks didn't make up for his baritone.

---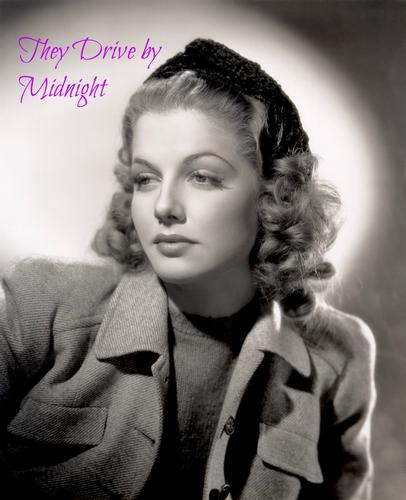 One of the earliest entries into the genre, They Drive by Midnight starred Mary Sheridan as a crossdressing truck driver for Maidenform. As barter for product mention, the cast was able to get a lifetime supply of brassieres.

---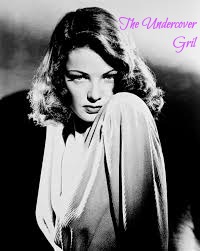 Maggie Warren, played superbly by Kristine Roland, is a treasury agent assigned to put an end to the activities of a powerful mob crime boss wanted for selling counterfeit mattresses. The "undercover" agent poses as a mattress tester at Macys' to seek out information but is frustrated when all she finds are terrified witnesses and corrupt Mall Cops. Although most informants end up losing their jobs and forced to seek employment at the Willowbrook Mall food court, Agent Warren gets critical information; that the mattresses are actually Serta 'seconds' being foisted off on unsuspecting customers.

---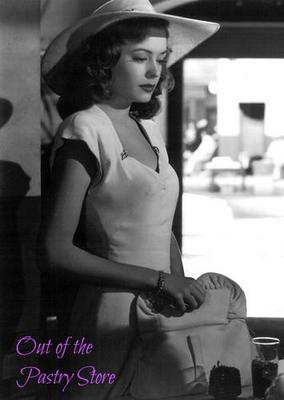 Sandra Sternberg portrayed Melba Greer in this mystery Film Mauve, a true story which chronicled the illegal kickbacks paid to overbearing flour suppliers in West Caldwell, New Jersey.

---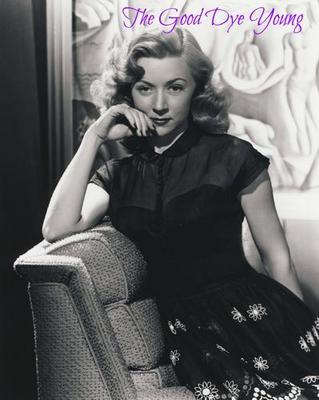 Maura Graham plays Martha Pinciotti, the post-operative wife of a UPS driver who is being blackmailed for stealing hair dressing supplies in Islip, Long Island. Maura was disappointed that most of her films were shot in black and white, the preferred medium of the genre', complaining that she had such good color.

---
These and other films from the genre will be featured nightly on Turner Classic Transgender Movies at 8 PM and again at 11 PM. Don't miss them! This is Bobbie Cabot for TCTM.
---
---
If you liked this post, you can leave a comment and/or a kudos!
Click the
Thumbs Up!
button below to leave the author a kudos:
And please, remember to comment, too! Thanks.
This story is 631 words long.