Blog 7: I think i've found my niche!
Author, Rating and Tags:
Submitted by Lily Florette on Sun, 2012/03/25 - 3:41pm
Printer-friendly version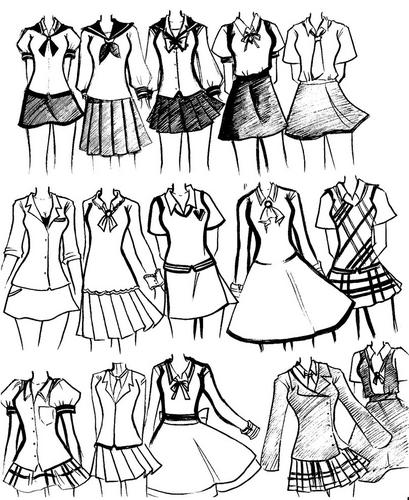 I think I've found my TG writing niche after all this time. Realistic cross-dressing stories! I'm having so much fun creating episodes for my Crossdressing Charlie series and I am literally bursting with ideas for future episodes! I like writing CD tales because I can constantly reinvent it and develop the character realistically. Not only with the main but the supporting characters too!
Keep reading and there should hopefully be more within the week! :)