Well from the response after yesterday's post it seems you lot quite like the Gaby photo stories!
The question for me then is, is it reasonable to make efforts to maybe do a whole Gaby book with illustrations - not quite a comic but more than the odd picture? Indeed should it even be Gaby or should it be a new saga entirely? I've got an idea for the next photo story - a grander enterprise by far.
Here is a potential taster, a busy crossing on the Rhein ferry at Linz.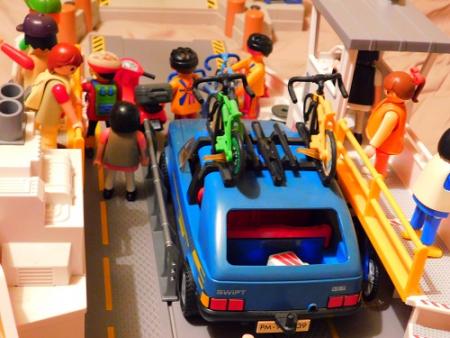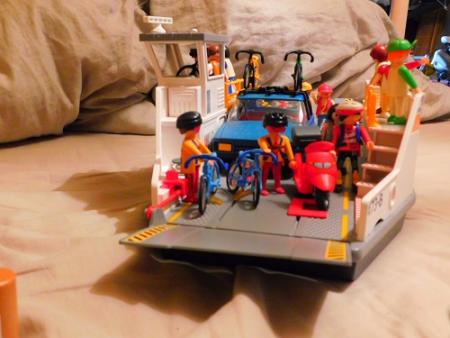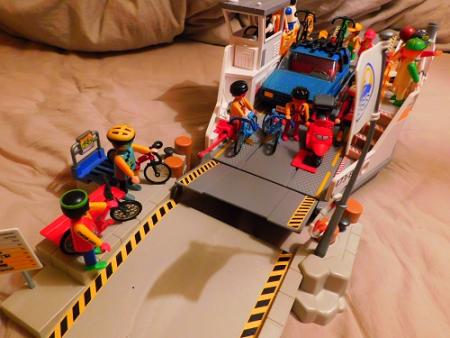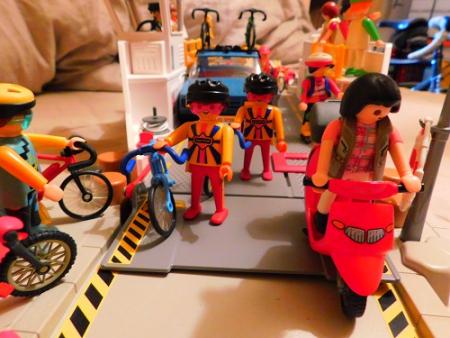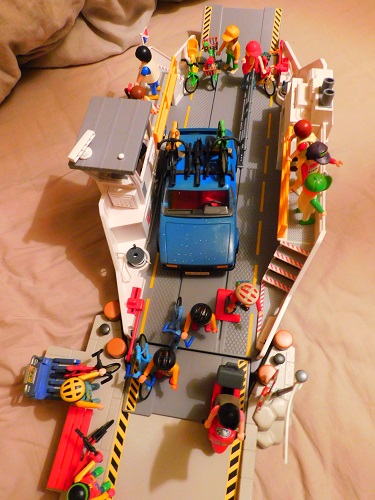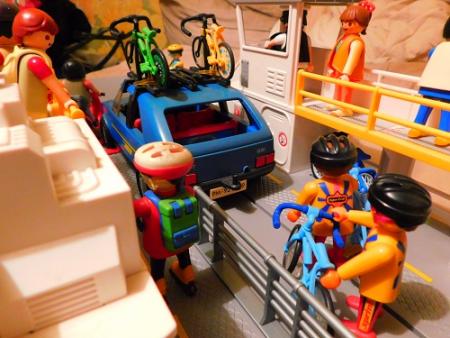 Comments/feedback very much needed.
Thanks
Maddy
Click Like, Love or Thank to appropriately show your appreciation for this post: