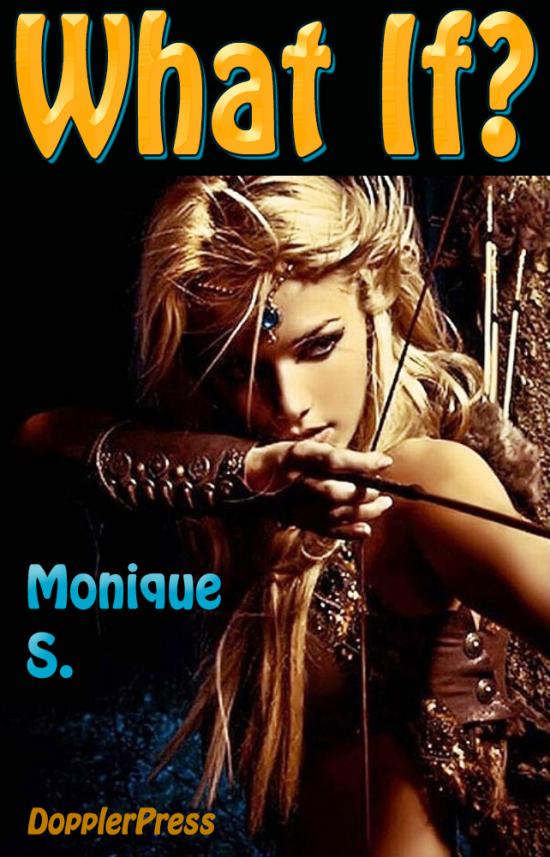 A story of heartache and pain, sins, misadventures, curses, a gods wrath and finally redemption.
by Monique S.
What if even an ordinary mortal could alter history? There are so many theories as to what time is and what it would mean if you could alter history and create an alternate timeline in a parallel universe.
Being interested in extreme Astrology and a technician I have always rejected such theories, just until I woke up in HER bed and found myself changed ...
Thank you very much, MichelleSidheElf Amaianna, for proof reading and advice on certain phrases. It is very much appreciated.