What would you do to live the life you want?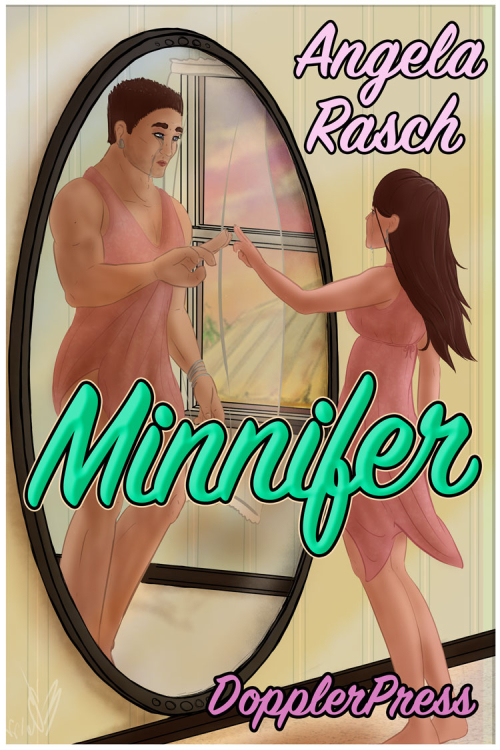 Minnifer
by Angela Rasch
Click!
Mike has wanted to be a girl his entire life, he has a supportive family, but that doesn't matter when regardless of what you try nothing allows you to look female.
Then one day fate deals his family a terrible blow, but also gives him an unbelievable chance to live the life he has dreamed of.
Read about how he uses the opportunity fate has given him.
And eleven other tales of life coming out of left-field and sending people in a completely different direction.