Just in time for Halloween! The saga is complete!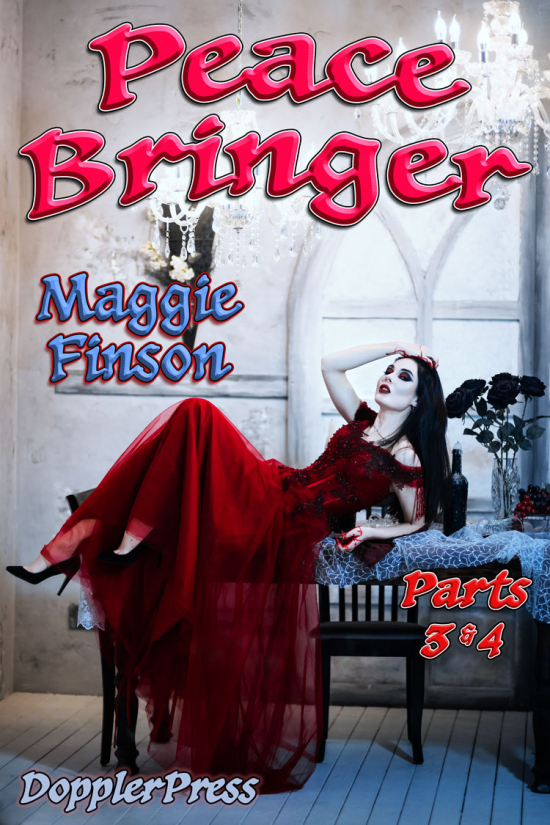 In a war between demons and the undead, must you choose the lesser evil?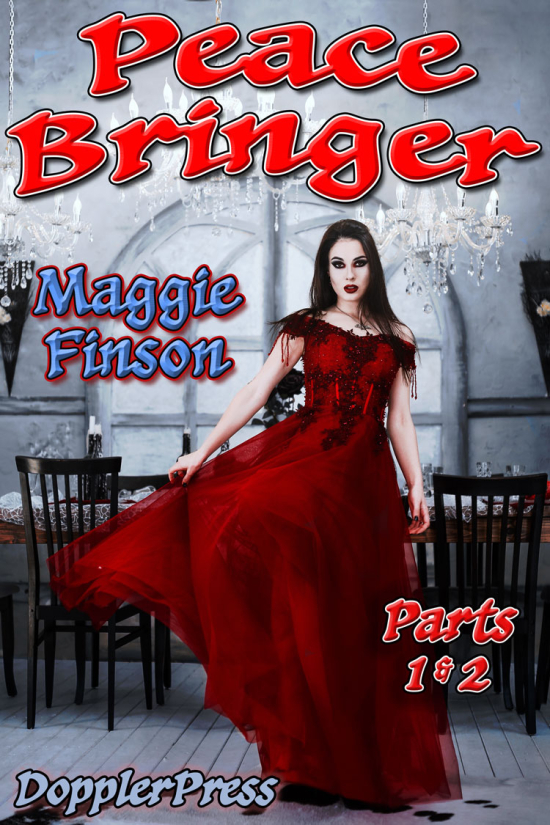 Peace Bringer
Parts 1&2
by Maggie Finson
Buy on Kindle
When you're a new vampire caught up in a struggle between immortals, having your sex changed too is just a minor inconvenience.
Maggie Finson's classic saga of hope, fear, sacrifice and redemption begins now from DopplerPress. One of Maggie's best, do not miss this book!
---
Photo Credit Link