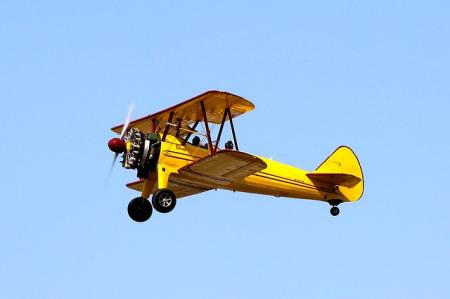 Paying It Forward
By Ricky
The banker reached into the folds of his gown, pulled out a single credit note. "But eat first - a full belly steadies the judgment. Do me the honor of accepting this as our welcome to the newcomer."
His pride said no; his stomach said YES! Don took it and said, "Uh, thanks! That's awfully kind of you. I'll pay it back, first chance."
"Instead, pay it forward to some other brother who needs it."
-Robert A Heinlein, Between Planets