A whole new adventure begins for Marcia, the Arctic Fox, and her family!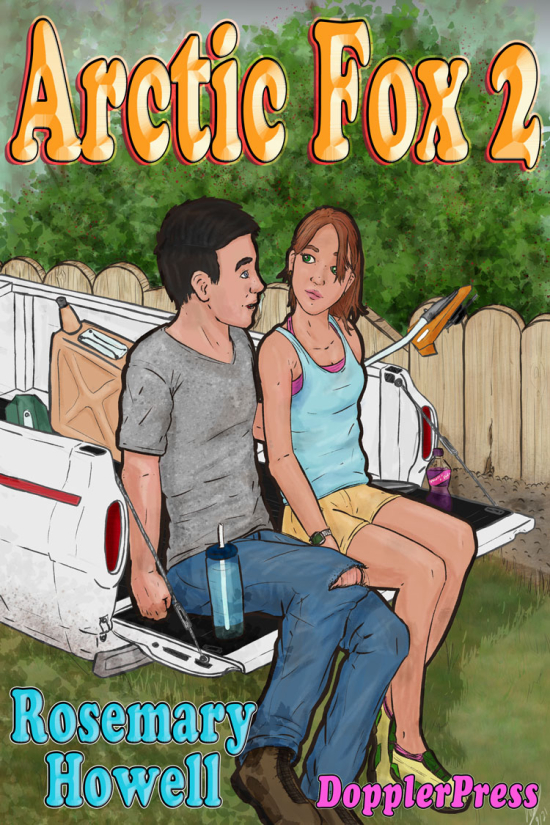 A mysterious find on the grounds of the air force base presents the Chathams with a mystery too tempting not to explore. Of course, that can't be the only thing going on in their lives, can it?
Chet and Margot's lives get more complicated as their family and responsibilities grow. Can their fledgling business survive the challenges ahead of them? Or the mischief of a thieving Doxie?
Darryl and Marcia dive into the mystery of the find in earnest, unearthing even more mysteries in the base's -- and North Pole's -- past as they do so. From shipwrecks to lost bush pilots, what can they learn from their home's forgotten history... and how will it change its future?
A former nemesis returns, this time as an unexpected ally. But when tragedy strikes, can the Chathams and their extended family figure out what's happened before it's too late?