It's been a series of madcap adventures for Chrissie, starting in middle school when she posed as a Reluctant Girlfriend and on through her high school career as a cheerleader.
Now she's in college! Can you get a degree in crossdressing shenanigans?"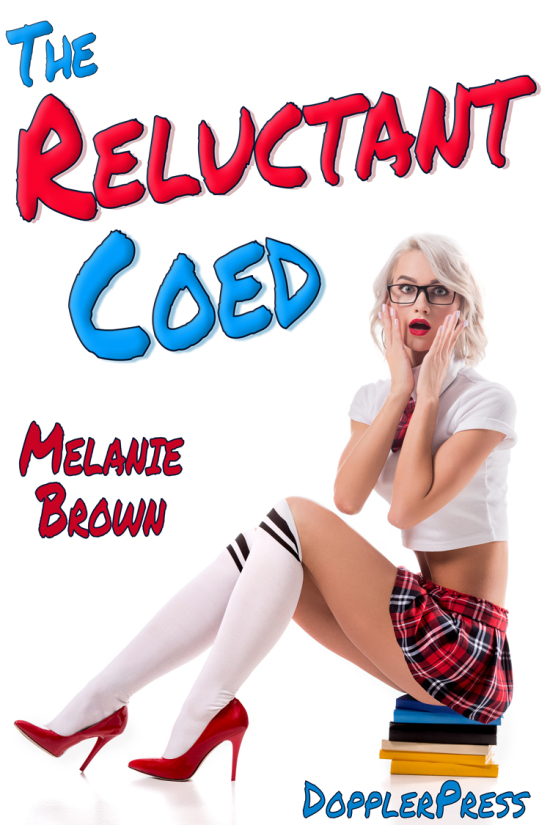 It's been awhile since we've had new adventures featuring Chrissie, our favorite Reluctant Girl. But Melanie comes through with a whole new book, now on Kindle from DopplerPress!
And Chrisie's previous adventures are also available: Reluctant Series on Amazon
As always, part of the proceeds of DopplerPress books goes to support BigCloset.