Why wear a mask to fall in love?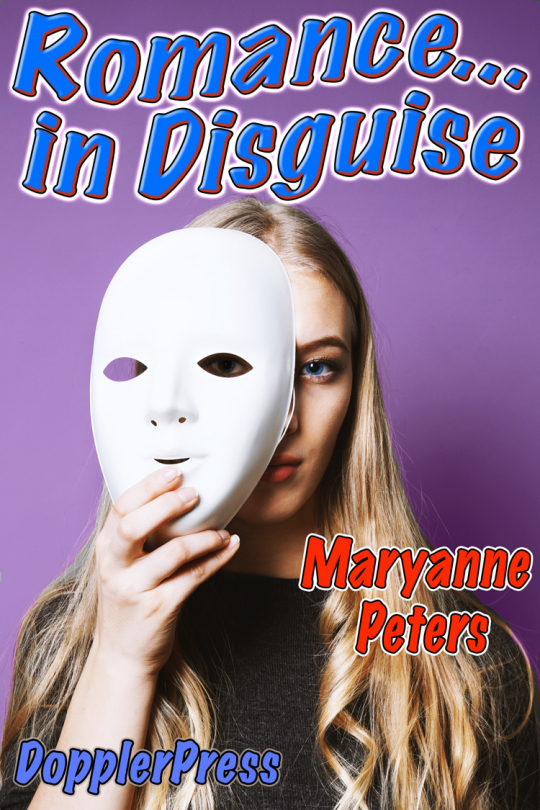 Romance...in Disguise
15 Tales of Transgender Unmasking!
by Maryanne Peters
Now on Kindle
Another volume of Transgender Romance from Maryanne Peters! Fifteen more stories with Mostly Happy Endings around the theme of disguise or concealment. Why would our lovers hide their identities?
To lure out a serial killer in Bait. To elude authorities in Border Crosser and Stowaway. To escape an angry mob in Sikh and Sanctuary. To avoid a custody battle in Running. Or to infiltrate a criminal organization in A Sicario Returns; a girls' school in St. Beatrice; a foreign power in Subversives; or just a bed in Her Roommate. And more disguises and reasons for concealment in six more stories!
All with Maryanne's deft twists and trademark happy endings. Mostly.
---
Also
The path of true love never did go smooth one old saying has it, but then again, all's well that ends well—mostly.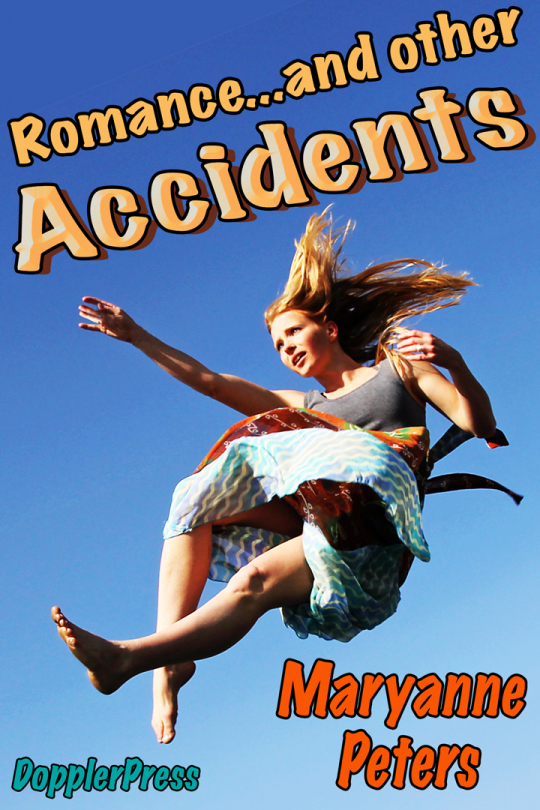 Romance... and Other Accidents
17 Tales of Trangender Encounters
by Maryanne Peters
Now on Kindle
How can romance go wrong—and then right? This fourth anthology from Maryanne Peters features seventeen stories of transgender romances that started because of an accident. Like a physical injury resulting in a gender change, or strange happenings in an old house, or an accident of birth, or confusion in the hospital—and it starts with the simplest accident of all—a misunderstanding.
And check out more Kindle anthologies by Maryanne Peters!