---
Christmas Cinema Classics



Transgender Holiday Memories





from Ethel to Lucy...
---
---
Movies about Christmas always seem to brighten anyone's day. We've found some of your favorites; once thought to be lost forever, these TG pics are just the thing to put a smile on anyone's face...well mostly everyone...well, perhaps some of us...okay, Kristine and I thought it was a good idea at the time...really...I didn't even want to do it, but she said she'd...oh never mind!
---
---
From RKO Studios in 1947...Directed by Francine Capra, in this beloved Christmas favorite, George Bailey learns the hard way that having help from an angel isn't always a good thing as he finds out he's not quite the luckiest
guy
in town in...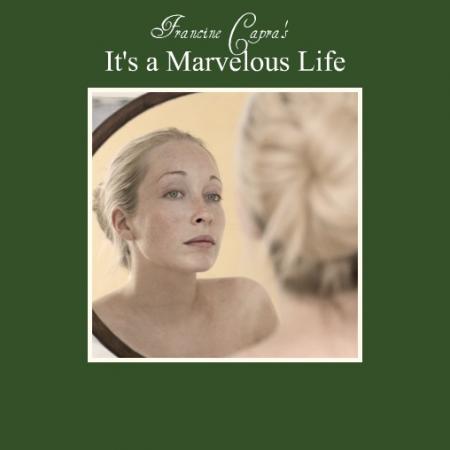 ---
The last in a very popular series, this film from Hughes Entertainment proved to be the most well-liked of all. Directed by Janie Hughes, from 1992, Kevin's parents miss their flight and he finds out the hard way that he might be home, but he's not at all alone in...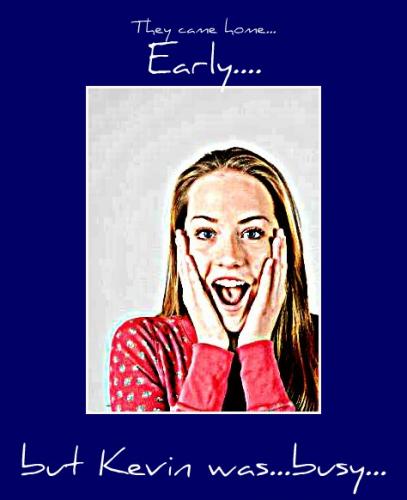 ---
from 1933, MGM and Haley Roach brought us this story of two lovable schlubs that miscalculate just how powerful a villain Silas Barnaby is, and pay the price. That cockamamie duo, Laurie Dum and Ollie Dee find out what it's like to be...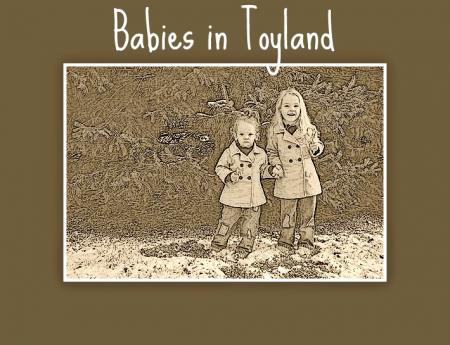 ---
In their 1986 sequel to one of the most popular holiday films of all time, the producers take it one step further as Ralphie learns just how serious Mom is when it comes to being thankful to Aunt Clara for his new pajamas in....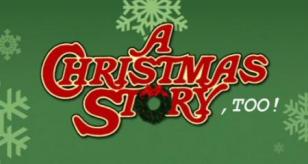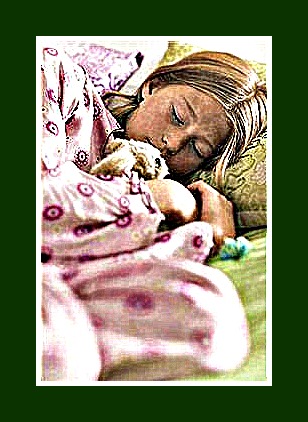 ---
From 1951, Twentieth-Century Fox enjoyed great success with this holiday favorite. Maureen O'Hara reprises her role as Doris Walker with new-comer Bernie Schwartz as Sandra Clause in...
---
And finally, from 1956, in one of the most beloved versions of Dickens' immortal classic, Ebeneezer Scrooge wakes up after a long night of spectral visitation, only to find he's changed in more than just his heart. From J. Arlene Rank, Studios, Ltd, it's...
---
Produced by the National Film Board of Australia; written and produced by Kristine Roland and Andrea DiMaggio; directed by Dame Suzie Heywood; Executive Producer was Lora Guy; Canadian Second Unit Director was Dorothy Colleen; Romantic interludes during production hiatus produced by Jonelle/Bailey Productions; music by Zoe and Ashleigh; made possible by a grant from the Corporation for Semi-Private Broadcasting, JenniBrock Corp. and by viewers like you. This has been a joint production of Movin' Dirt Productions, Ltd. and AussieDarlin'Studios. This has been Bobbie C. speaking.
---
---
If you liked this post, you can leave a comment and/or a kudos!
Click the
Thumbs Up!
button below to leave the author a kudos:
And please, remember to comment, too! Thanks.
This story is 413 words long.