Date Night
"Say…you look great tonight, honey…"
"You think so? I don't know. I was at the salon all day. I really love being pampered, but was it worth it?"
"Oh absolutely…I could do it right here in the parking lot right now…"
"You say the most romantic things."
"I love the way you look…you know that. I'm proud to go anywhere with you, dear."
"Really? Most anyone might be embarrassed at being out with me. You really make me feel good about myself. I'm really tired of getting teased."
"Well, dear, those days are over, if I have anything to say about it. Any of those guys start up with you? They'll have to deal with me!
"I love you, George!"
"I love you too, Leslie!"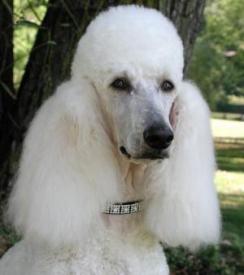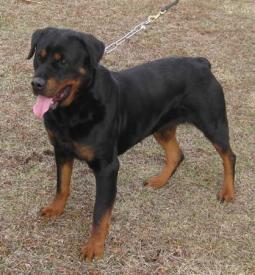 Champion Leslie Howard of Twelve Oaks and Champion George Sand of Majorca
---
If you liked this post, you can leave a comment and/or a kudos!
Click the
Thumbs Up!
button below to leave the author a kudos:
And please, remember to comment, too! Thanks.
This story is 146 words long.