---
---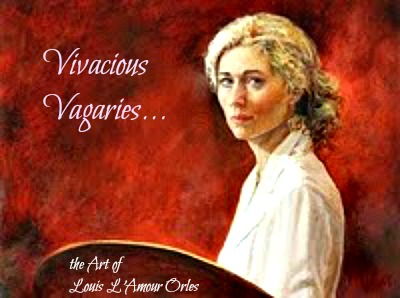 ---
---
Some like it hot and some like it cold and some, like the proverbial little blond-haired girl, love it just right. Here are some examples of the artist, Louis L'Amour Orles, known for gender-bending oils on canvas. Vagaries lie within the souls of the model and the artist; some a bit confused and some delightfully surprised by the end results. Ranging from just interested to fully committed, the 'girls' in the paintings below wend their way along the gender continuum…
---
---
...for Alison Mary
---
---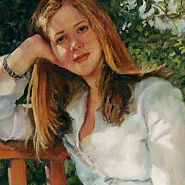 Andy wondered how his girlfriend would react when she realized
just how much he resembled Jennifer Aniston….
---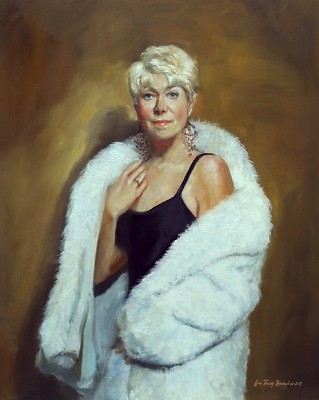 Jim had trouble figuring out why his wife had him dressing up like Helen Mirren….
---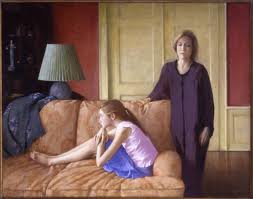 Lonnie was inconsolable….his mother insisted no heels or hose until he turned fourteen…
---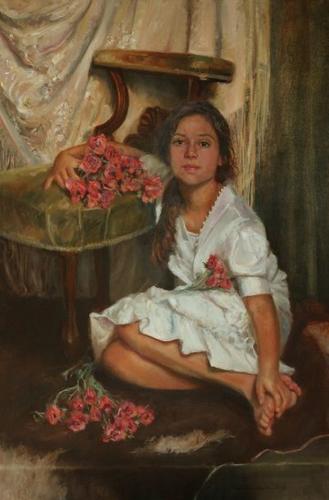 Alan could never figure out why Louis had him posing on the floor
when a perfectly good chair sat nearby…
---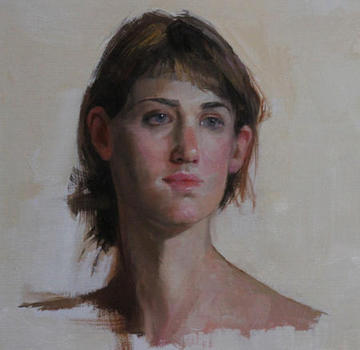 Jimmy thought his chin was way too big; the artist assured him it was 'just right.'
---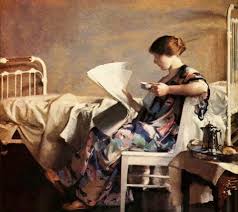 In a very kind gesture, Louis agreed to paint Arthur as he convalesced from his orchiectomy…
---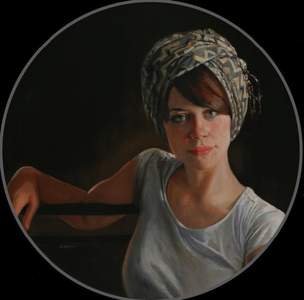 'Wow,' Tommy thought…'I do look just like my sister even in a tee shirt…'
---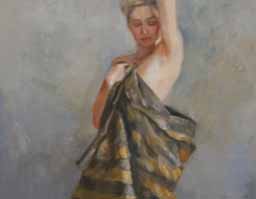 John began to relax when Louis assured him no one would recognize him…
---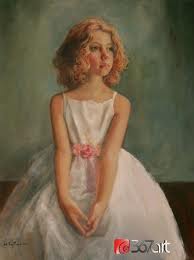 After seeing the finished portrait, Billie's mom suddenly realized she had a daughter instead of a son…
---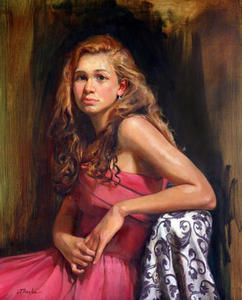 Bennie wondered if he'd be finished with the pose in time for baseball practice…
---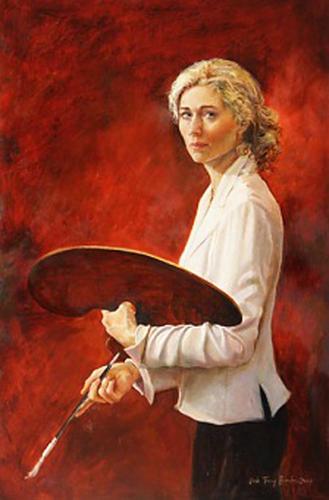 Louis stared at the mirror, confused… "I guess I really like dressing for me as well as the models…'
---
All paintings by Linda Tracy Brandon
---
If you liked this post, you can leave a comment and/or a kudos!
Click the
Thumbs Up!
button below to leave the author a kudos:
And please, remember to comment, too! Thanks.
This story is 268 words long.