---
---
The Pride and Sensibility of Miss Jane Grey and Agnes Eyre, Transwomen of Northanger Abbey:
An Illustrated Sampler of Transgender Lesbian Literature of the Nineteenth Century
---
---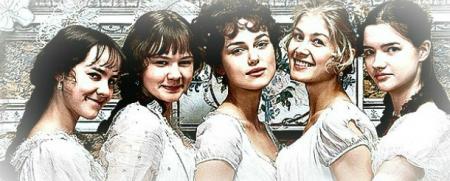 ---
---
A Collaborative Work of Jane Austen-Healy, Amelia, Carlotta, and Anya Brunetta and Luisa Maggio Ricotta
---
---
to chase away depression....
---
---
GreatReads Reviews by Andrea Lena Dimaggio.
The Nineteenth Century was a period of great literature but none so important, if limited in appeal, as the contributions of Transwomen authors. Leading the way were Jane Austen-Healey and the Brunetta Sisters from Britain and their Italian-American counterpart, Luisa Maggio Ricotta. Their works are illustrated herein by the fabulous painter, Jonathan Taylor-Thomasina. Enjoy!

---
---
From Anya Brunetta's From Grey to Lavender...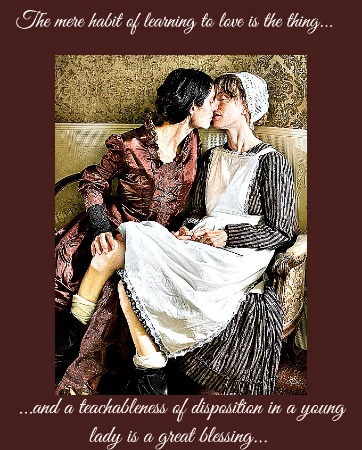 ...Lois delighted in teasing her lover Marcel.
"You hardly look French, my dear, but you do so resemble my maid."

---
---
This from Luisa Maggio Ricotta's Belittled Men...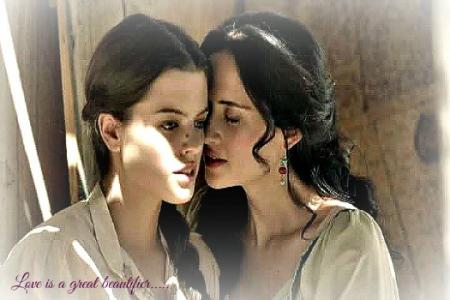 "I feel so....unpretty," Algernon sighed as he frowned at his face.
"I quite disagree, my sweet Algernon. Far from unpretty....very far indeed."

---
---
Carlotta Brunetta loved romance....from Jane Grey...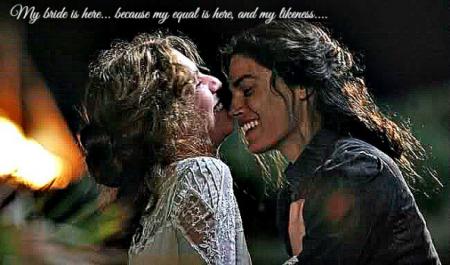 "You ask, which of us is the bride, Antonio?" Marie laughed.
"Does it really matter?"

---
---
From Jane Austen-Healy's Emma Peel....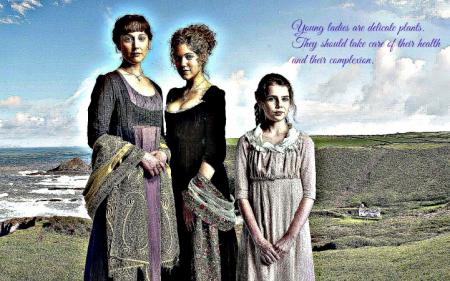 "I'm quite happy with your progress, James, my dear. but I am very glad and somewhat astonished at my nephew, Philip!"
"Yes... I'm not only happy for you, but very joyful for him!" James said as he wiped a single tear from his cheek.

---
---
From the pen of Amelia Brunetta, Agnes Eyre...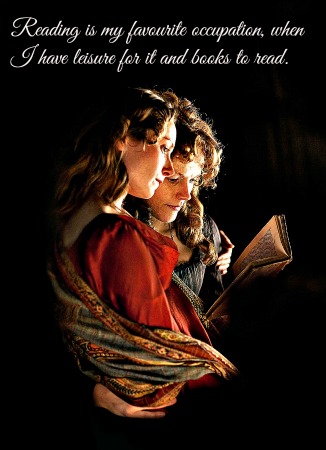 "Why, Peter, I do believe you are a wonderful bibliophile, as I had hoped!"
"You do read me like any book you've ever owned, Miss Alice!"

---
---
From Carlotta's Jane Grey once again...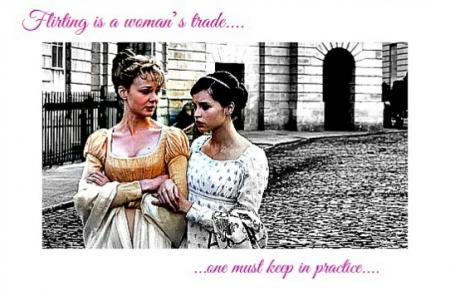 "Oh my silly Jonathan," Lynette said with a wry grin. "You needn't be worried at all. Of course like any other girl at the party, you shall flirt with all the young men. But it's me with whom you shall be going home."

---
---
Jane Austen-Healy's playful work, Prim and Princesses....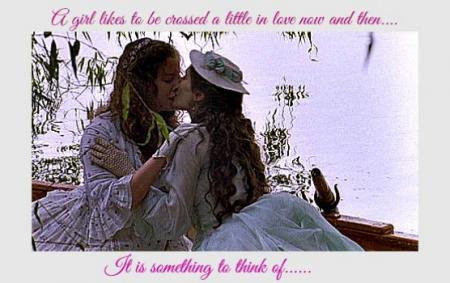 "I know you don't mind being crossed, Miss Maggie," Dennis said softly. "I trust you don't mind me being 'crossed' as well?"

---
---
From the pages of the ever prolific and totally enamoring Jane Austen-Healy's Pride and Sensibility...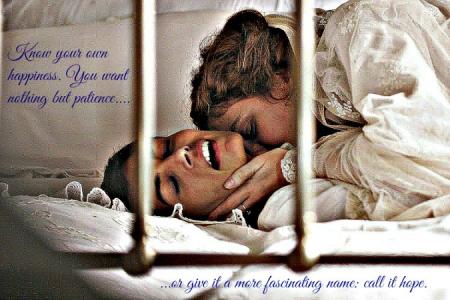 Renatta had the good sense to be patient with Benjamin…this was all new to him…and wonderful…

---
---
Anya Brunetta was a poet as well....Once again, From Grey to Lavender....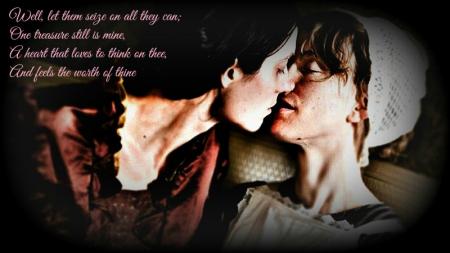 Lois decided that she needed a lover much more than she needs a maid; much to Marcel's delight.

---
---
And once again, from the creative mind of Amelia Brunetta....Wuthering Tights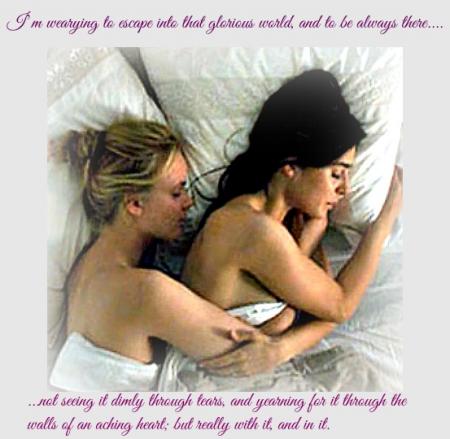 'Soon, my sweet Charles, soon…." Monique cooed as they drifted into a dream….

---
---
The Pride and Sensibility of Miss Jane Grey and Agnes Eyre, Transwomen of Northanger Abbey
is available at all Barnes & Noble, Angus & Robertson, Book City, Eason & Son, as well as on line at Amazon(.)com and DontIWish(.)com.
---
---
All quotes from the works of Jane Austen, Anne, Charlotte, and Emily Bronte, and Luisa May Alcott.
---
If you liked this post, you can leave a comment and/or a kudos!
Click the
Thumbs Up!
button below to leave the author a kudos:
And please, remember to comment, too! Thanks.
This story is 494 words long.